One step closer to repealing Obamacare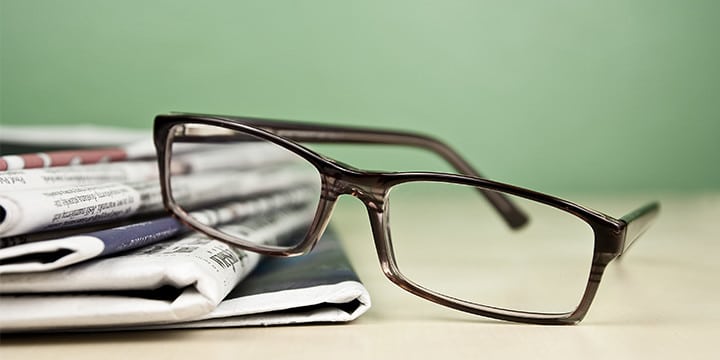 This week, the GOP-controlled Congress took one step closer to repealing Obamacare for good. So in the spirit of giving credit where credit is due, we're cautiously applauding our lawmakers today.
According to news reports, [1], the Senate managed to pass a budget that sets the stage for cutting $4.3 trillion in benefit programs over the next decade – including dissolving Obamacare. The passage sets the stage for a repeal of Obamacare through a procedural shortcut called reconciliation.
At this point the Senate and the House have until mid-April to resolve differences in the budget through conference. Once both chambers agree on language, that's when legislation including a resolution to repeal Obamacare could theoretically make its way to Obama's desk.
Of course it will set the stage for a game of veto-chicken with President Obama, but that's alright. It's been long past time for Republicans to follow through on their promise to put a bill in the Oval Office that repeals the disaster that is Obamacare.
President Obama may very well veto it, but he'll veto it over the objects of many, many Americans as well as Congress. Our country is worse off with the Affordable Care Act, and the budget bills winding their way through Congress are two good first steps toward getting rid of it for good!