On this Veterans Day, we say thanks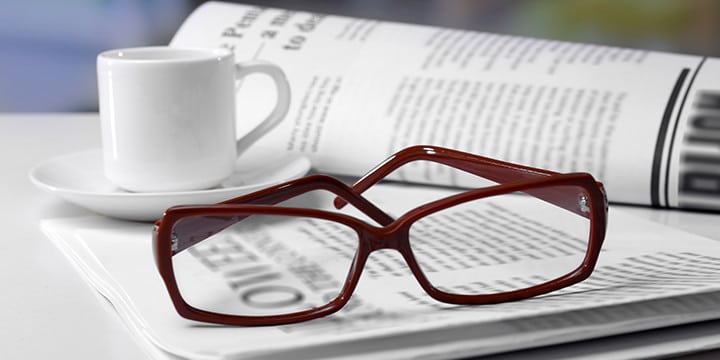 This Veterans Day, we honor those Americans who fought and served in the U.S. Armed Forces. We commemorate their sacrifice and thank them for preserving and protecting our freedom. It's no stretch to say that if not for our veterans, none of us would be afforded the opportunity to live in the great United States of America.
Unfortunately, this year saw a string events inflicting more hardship on our troops. For much of 2014, the Department of Veterans Affairs struggled to honestly answer questions about cover-ups and wait times at VA medical centers that resulted in more than one veteran death. So while agency bureaucrats profited, veterans languished without proper health care treatment.
Washington shoulders our troops with burdens and responsibilities we can't even fathom. But while they accept the responsibility voluntarily, it doesn't make their service any less honorable or appreciated. The least we can do as a nation is take care of them when they return home.
There's a lot we can, and should be doing to show our appreciation to veterans – and not just on one day out of the year. Regardless of one's political stripes, we all can agree that our debt of gratitude to those who serve can never be fully repaid, but we must never stop trying.
For now, let us simply say thank you. For the days ahead, let us work to do our part to make this a better country.