On Benghazi, the truth will come out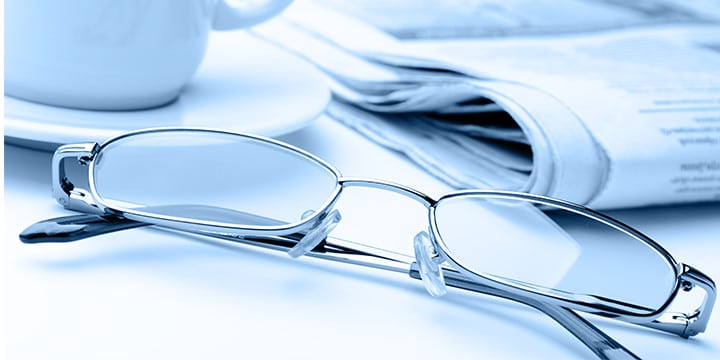 The White House, specifically Press Secretary Jay Carney, have seen finer weeks. But ultimately, that's what happens when you obfuscate, attempt to intimidate, and hide the truth.
The beginning of this week saw the release[1], via a Freedom of Information Act request, of a never-before-seen email detailing the White House's response in the aftermath of the attack on the U.S. consulate in Benghazi on September 11, 2012. The email, written by deputy national security adviser Ben Rhodes, was sent with the subject line of "PREP CALL with Susan."
The email includes messaging "goals" for then-U.N. Ambassador Susan Rice, including, "to underscore that these protests are rooted in an internet video, and not a broader failure of policy." One can see why the administration decided not to release this email last year with the rest of the Benghazi documents. It shows, beyond a shadow of a doubt, how White House officials orchestrated a response that blamed the Benghazi attack on a video without sufficient evidence, downplayed any possibility it could be a terrorist attack, and focused solely on image and political talking points.
In other words, it proves what we've been saying all along: Rice's marching orders came from the White House.
But the White House's response to the released email has been nothing short of amazing.  First, Press Secretary Jay Carney struggled[2] to answer basic questions from ABC News reporter Jonathan Karl. Then, in an amazing outburst that will go down in the history books as one of the most outrageous piece of piece from the press room podium, Carney claimed the email wasn't about Benghazi but rather, Middle East unrest as a whole.
No one is buying it, Mr. Carney.
Later in the week, Carney lashed[3] out at Fox News reporter Ed Henry, and accused his network of running "conspiracy theories."  He also doubled down on his claim that the Rhodes email had nothing to do with Benghazi.
Meanwhile, former White House National Security Council spokesman Tommy Vietor went on Fox News and responded[4] to questions about Benghazi with, "Dude, this was like two years ago." On the Hill, things weren't much better. House Minority Leader Nancy Pelosi called[5] the issue a "diversion."
Where is President Obama in all of this? Where is the leadership in the White House? If the email doesn't mean anything, then why didn't the White House voluntarily release it in first place? Why is one political party in the country refusing to acknowledge that these are questions that deserve answers? Thankfully, House Speaker John Boehner is putting[6] together a select committee to investigate the Beghazi attack.
Regardless, the truth will come out eventually.
---