Older Americans Facing Lost Doctors Under Obamacare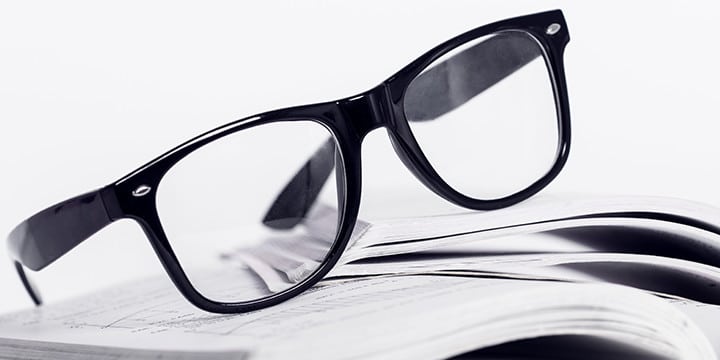 In Florida, the Tampa Bay Times is reporting that it's not just young people and families facing difficulties under Obamacare. Retired Americans are as well:
Smith and thousands of Tampa Bay residents are caught up in major changes by United­Healthcare, the Minnesota-based insurer that markets Medicare Advantage plans under the AARP brand.
Patients have received letters telling them to seek new physicians if they want to stay on the plan. Doctors — United won't say how many — have learned that AARP plans will stop paying for their services next year.
The changes affect some of the area's larger providers, including St. Luke's Cataract & Laser Institute, Tampa Eye Institute and Moffitt Cancer Center.
More than 50,000 Tampa Bay residents currently belong to AARP Medicare Advantage plans. (AARP Medicare supplement policies, drug plans and UnitedHealthcare commercial plans are unaffected by these changes.)
For years, supporters of Obamacare have argued it would help the uninsured and barely – if at all – affect those with insurance. With higher costs, dropped doctors, lost insurance plans, and lost jobs (or reduced hours) being implemented to make Obamacare remotely functional, it is clear any help the uninsured may get is far outweighed by its cost to the vast majority of the country.
This is why Obamacare must be repealed – the harm to the nation is enormous. And the Un-Affordable Care Act is just getting started.