Obama's VA deserves a great big lump of coal for Christmas — here's why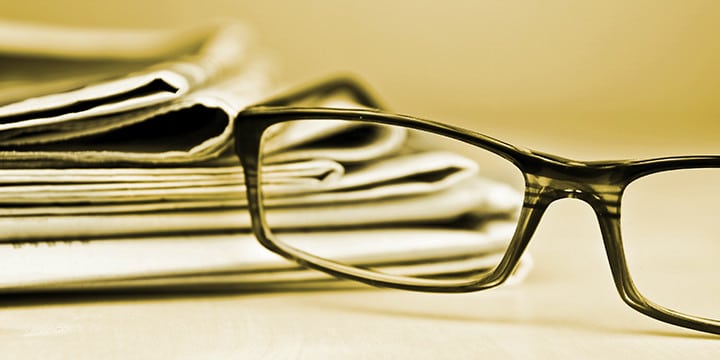 The Department of Veterans Affairs is refusing to fire employees responsible for penalizing VA whistleblowers connected to the internal leak that revealed the VA had secret patient waiting lists.
Read the details at The Washington Examiner:
The year-old report, which has not yet been made public by the VA, offered a detailed account of the retaliation two whistleblowers faced when they attempted to report wrongdoing at the Phoenix facility.

For example, Paula Pedene in the Phoenix system's public affairs office said her budget was slashed and her staff reduced in 2012 after she raised "multiple allegations of misconduct and mismanagement" …

Among the reasons Pedene told investigators she believed she was the target for retaliation was the fact that she maintained contact with Dr. Sam Foote, the Phoenix VA doctor who exposed the existence of secret patient waiting lists last year. Foote's disclosures brought to light the nationwide scandal that led to the resignation of then-Secretary Eric Shinseki.
Our veterans deserve so much better this Christmas than a commander in chief who refuses to hold his corrupt administration accountable. Click here to help us fight government corruption!