Obama's speech cemented lack of leadership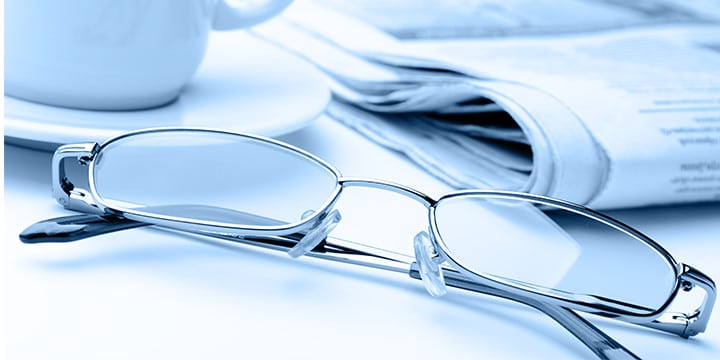 Has there ever been a more arrogant speech [1] by a sitting United States President?
Yesterday, the president gave a speech in Austin, Texas. He couldn't have asked for a friendlier audience, but the president's tone was striking. And stunning. It's clear he's stepped back from leading the American people and has moved to leading only the Democratic Party.
In between party rhetoric, Obama spent his speech blaming and then mocking Republicans who are angry about executive overreach. Said Obama:
"You hear some of them, you know like, 'Sue him. Impeach him.' Really? Really? For what? You're going to sue me for doing my job? Okay." … "Sometimes I feel like saying to these guys, 'I'm the guy doing my job, you must be the other guy.'"
Even Bloomberg's Mark Halperin criticized the speech's tone this morning on MSNBC [2], asking "How does that speech, how does that tone, how does the confrontation, given all the history, how does that solve this?"
For once, we agree with Halperin. From day one, President Obama has shown open disdain for working with Congress and working with conservatives. Now he thinks he can play games with the Constitution and decree law from the White House. No wonder conservatives are fed up. Running away from Congress isn't leading; it's giving up.
It's unfortunately President Obama has simply chosen to criticize rather than lead. It's not just about immigration. On every policy issue the president has been unwilling or unable to figure out a way to work with conservatives in Congress. We need real leadership in Washington.
---