Obama's Shrinking Violet of Opportunity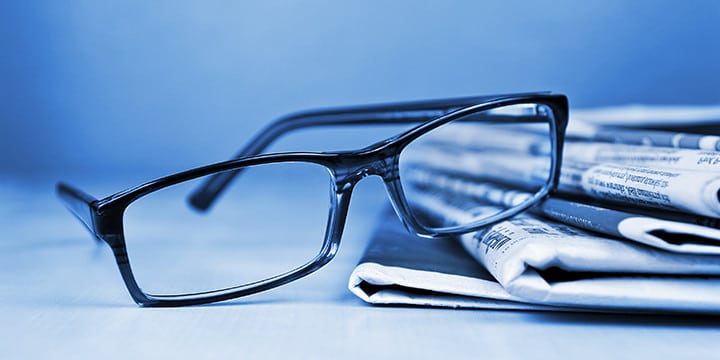 Last week while addressing students in Michigan, President Obama lambasted the GOP's recent budget proposal, claiming it would "shrink opportunity" for the younger generation and middle-class Americans. Despite his track record, Obama continues to claim his budget is the solution to provide opportunity for all.
"But we believe in opportunity for everybody. More good jobs for everybody. More workers to fill those jobs. A world-class education for everybody. Hard work that pays off with wages you can live on and savings you can retire on and healthcare you can count on. That's what "opportunity for all" means." [1]
For Larry and his family in Indiana, opportunities have already started to wither – not because of any proposed budget, but because of the President's actual healthcare law.
"My insurance costs have skyrocketed from $658 a month for a $5000 family deductible to over $900 a month. I had to switch insurance companies. The new company already told me to be ready for increases next quarter," stated the Hoosier resident.
Each additional dollar that is needed to pay for healthcare is less money Larry and his wife have to help put their three children through college.
"The cost of schooling has skyrocketed as well," Larry explained. "I had to borrow more money for my kids' college. My wife and I have to suck it up and do what needs to be done to get our kids on the right path. Hopefully, we can make it through the next two years."
Even job opportunities for his kids to help fund their own education have taken a hit as the 30-hour, full-time definition has robbed youth of the chance to acquire more hours and income.
"Our local businesses are not hiring," noted Larry. "My son can't get enough hours because they cut them. He used to work almost 40 hours a week. He hasn't been able to find a different job with more hours, so he is just working minimum hours at the place he is at."
Despite the President's rhetoric, the outlook among the middle class is pessimistic with more Americans viewing their economic standing as worse not better, according to recent polls.
"Since 2008, the number of people who call themselves middle class has fallen by nearly a fifth, according to a survey in January by the Pew Research Center, from 53 percent to 44 percent. Forty percent now identify as either lower-middle or lower class compared with just 25 percent in February 2008. According to Gallup, the percentage of Americans who say they're middle or upper-middle class fell 8 points between 2008 and 2012, to 55 percent. And the most recent General Social Survey, conducted by NORC at the University of Chicago, found that the vast proportion of Americans who call themselves middle or working class, though still high at 88 percent, is the lowest in the survey's 40-year history. It's fallen 4 percentage points since the recession began in 2007." [2]
Shrinking income, shrinking hours, and shrinking middle-class; all of this has transpired on President Obama'a watch. Airing his frustrations, Larry highlighted Obamacare's unimpressive track record in helping Americans, saying, "The cost is a joke. Nobody is saving any money. There are few young kids signing up for it – my kids aren't signing up for it. The deductibles are outrageous. There is no promised savings of $2,500 for families – it's $2,500 more."
Yet, the President touts his budget as the key to unleashing economic growth. We think Larry has a better idea.
"Get rid of these [types of] legislations, and our economy will boom"
---