Obama's latest regulatory dump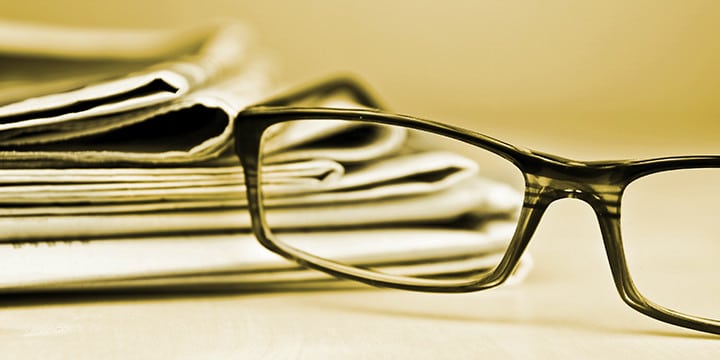 On Friday afternoon, the Obama Administration released its latest[1] semiannual regulatory agenda. And around the country, millions of Thanksgiving-focused Americans were none the wiser. How convenient for the White House.
According to one report[2] however, this is par for the course. This latest holiday-eve release is the fifth of its kind during President Obama's tenure. The last regulatory roadmap was released on the eve of Memorial Day weekend. Maybe the administration hopes people will be too preoccupied to notice the numerous complicated regulations that make up the federal Unified Agenda.
This time, rules range from expected, eye-roll inducing climate change regulations, to the downright bizarre. One rule, for instance, comes from a consumer Product Safety Commission plan to adopt flammability standards for upholstered furniture. Sound boring? It comes with a price tag of at least $100 million.
While it will takes some time to weed through the long list of agenda items, there's no denying the sinister backdrop that is the release's timing. At every possible opportunity, it seems President Obama purposely tries to defy his own promise of having the most transparent administration ever.
The American people deserve fair warning when they're about to be hit with a huge swath of new regulations. The federal government owes them full transparency and ample time for discussion and debate. Instead, it seems like just one more instance of the administration trying to fool the American people.
It's not a pattern we should have to get used to.
---