Obama's Justice Department refuses to take up criminal probe against top Hillary aide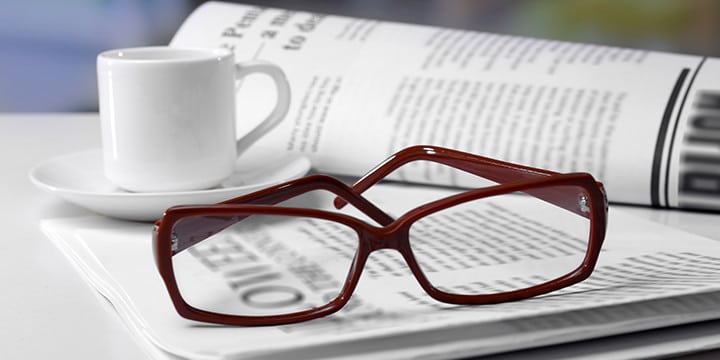 Obama's Justice Department is looking the other way as Huma Abedin, top aide to Hillary Clinton and wife of disgraced former New York congressman Anthony Weiner, is laughing all the way to the bank over work she allegedly over-billed for while assisting Clinton at the State Department.
Reports Politico:
The State Department inspector general opened a "criminal investigation" of Hillary Clinton aide Huma Abedin in 2013 over allegations of "theft" — referring to overpayments she received and overtime she allegedly wrongfully billed. But the Justice Department declined to take up the issue, POLITICO has learned.

State's watchdog in October 2013 escalated a preliminary inquiry regarding Abedin's work compensation to a "criminal" probe, according to a copy of the notice the watchdog gave the FBI, which was obtained by POLITICO.

"This is to notify you the U.S. Department of State, Office of Inspector General, Washington, D.C., has opened a criminal investigation of the following: Subject: Huma M. Abedin. Title: Former Deputy Chief of Staff for Operations. Office: Office of the Secretary," reads the notice to the FBI. "The investigation concerns allegations of title 18 U.S.C. 641 Theft."
It's no surprise Obama's Justice Department will not take up the investigation – par for the course in the administration. Like the IRS' Lois Lerner before her, Huma Abedin seems to have nothing to fear from federal law enforcement under the Obama Administration.