Obama's disastrous plan to tax college savings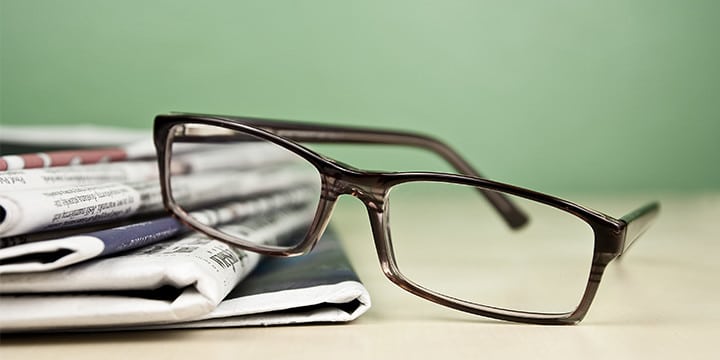 As President Obama mentioned in his State of the Union earlier this week, he has some ideas about how to make college more affordable and accessible. One of those ideas is to offer free community college, paid for in part by new taxes. New taxes [1] on…wait for it…college savings plans, including tax-free 529s.
Consider, for a moment, the irony: the president wants to give more people the opportunity to go to college, but he wants to tax the method families use to make that higher-education dream come true. Lots of middle-class families finance college tuition through a combination of loans and savings. But President Obama's logic seems to be, if the poor can't save for college, the middle class shouldn't be able to either.
That logic is incomprehensible. We want every citizen to have equal opportunity to pursue the American Dream. But that doesn't mean robbing Peter to pay Paul, any more than it means taxing the Smiths' savings account to give more financial aid to the Joneses. What's more, students, whose parents took steps to save for college, shouldn't be punished for that later.
Moreover, it's odd that in a speech with so much focus on "middle-class economics," the president would suggest a proposal that is so incredibly anti-middle class. As Betty Lochner, head of the College Savings Plan Network put it, "What these accounts are designed for is the middle-income families that can't afford to pay as you go and aren't going to get need-based aid."
We sincerely hope this proposal doesn't become official U.S. policy. Thankfully, it faces an uphill battle in Congress.
---