Obamacare's "Surge" Falling Flat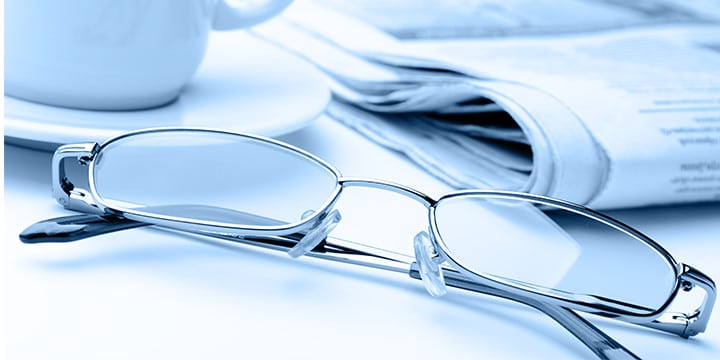 As Obamacare's launch continues to suffer from mismanagement and incompetence, the Administration is desperately throwing out words like "surge" and "best and brightest" to describe its new effort to keep the health care law from imploding. Evidence so far indicates these new pushes are falling as badly as www.healthcare.gov is.
First, from The Daily Caller's Matt Lewis, with emphasis added:
During a recent speech in the Rose Garden, he said: "We're also redoubling our efforts to make sure you can still buy the same quality affordable insurance plans available on the marketplace the old-fashioned way, offline — either over the phone or in person."
This implies that if the website doesn't work, you can still purchase health insurance over the phone. The problem is, you really can't. At least, not easily. You have to wait (possibly months) to obtain eligibility. Then you have to call them back. And then…who knows?
CBS' news is even worse, based upon their examination of the website, which "lumps people only into two broad categories: '49 or under' and '50 or older.'":
Prices for everyone in the 49-or-under group are based on what a 27-year-old would pay. In the 50-or-older group, prices are based on what a 50-year-old would pay.
CBS News ran the numbers for a 48-year-old in Charlotte, N.C., ineligible for subsidies. According to HealthCare.gov, she would pay $231 a month, but the actual plan on Blue Cross and Blue Shield of North Carolina's website costs $360, more than 50 percent higher. The difference: Blue Cross and Blue Shield requests your birthday before providing more accurate estimates.
The numbers for older Americans are even more striking. A 62-year-old in Charlotte looking for the same basic plan would get a price estimate on the government website of $394. The actual price is $634.
A U.S. Department of Health and Human Services spokeswoman said the government added the "shop and browse" feature to provide "estimates of premiums without tax credits."
And the "surge" on the site's software itself, repaired by the "best and brightest?" That might not even be done until December at the very earliest.
No wonder more Democrats are starting to be in favor of delaying the individual mandate, and the tech geniuses of America are intimidated by the site. Obamacare is a complete and utter disaster.