Obamacare's Procrustean Bed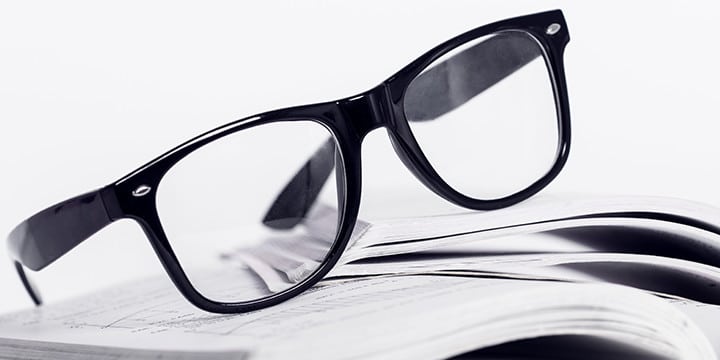 Whether you have catastrophic coverage or a "Cadillac" plan, it's a no-win situation when it comes to keeping it. According to the Administration, it's either too lacking or too generous, and only those that fall within ACA-compliance are allowed. Unfortunately, this is far from ancient myth for many Americans, including Jeri, a California mother of two who is losing her wonderful coverage.
"Remember when Obama said, "If you like your current health care plan, you can keep it"?  WRONG!! My company is no longer offering a PPO plan effective 2015. They stated it's due to rising healthcare costs and the looming 40% excise tax on "Cadillac" plans," she exclaimed.
This burdensome, controversial tax – which targets high-end plans – is aimed to modify behavior, according to Ezra Klein of Washington Post. [1]
"The idea behind the tax isn't to raise money: It's to change behavior. The hope is that it will pressure employers and workers to choose less-expensive plans."
And, it's working. [2]
"A survey by the International Foundation of Employees Benefits Plans (IFEB) released in August [2013] found that 16.8% of respondents had already started to redesign their health plans to avoid the "Cadillac" tax and 40% said they are considering action. A survey of Fortune 1000 companies by Towers Watson, a top benefits consulting firm, found a much higher number. Sixty% of the these major companies, which employ about 20 million American workers, say the looming excise tax is already having a "moderate" or "significant" influence on benefits decisions for 2014 and 2015.Though the tax doesn't take effect for years [2018], some companies are starting to make gradual changes now so as not to make dramatic changes at the last minute."
Jeri explained, "They will only be offering high-deductible plans which makes healthcare even more unaffordable for me as I will have to pay for the full cost of a doctor's visit until I reach my deductible of $3,000 – no more co-pays."
Good intentions or not, the cost-conscious mechanism will do more harm than good. [3]
"In addition, if employers try to avoid the tax by shifting to less generous plans, workers will likely suffer when it comes to their overall compensation, even if they get a boost in wages to make up for the lost health benefits, according to EPI. What's more, those workers who need medical care would end up with higher out-of-pocket costs."
"It's more expensive all the way around," she stated. "I'm paying $50 more a month now [for my premium]. I have to pay the full price of the doctor visit up to my $3,000 deductible, and then after that, I have to pay 10% of my medical bills until I get to the $8,000 maximum out of pocket. Even worse, any money contributed to my Healthcare Savings Account to help pay for my doctor's visits will be taxed because I'm in California."
With two small children – one who just entered kindergarten, Jeri is already envisioning the doctor bills adding up. Worried about the additional costs, she already vowed, "I'm not going to the doctor. I don't care how sick I get. I'm not going."
Frustrated by the fact that she is losing her well-liked plan and will now be paying more for less, she vented, "I don't understand why we can't have good plans."
Obamacare has proven more involved with control of healthcare than coverage of it.
---