Obamacare's New Doctor Visit: 8 Minutes or Less… Or Else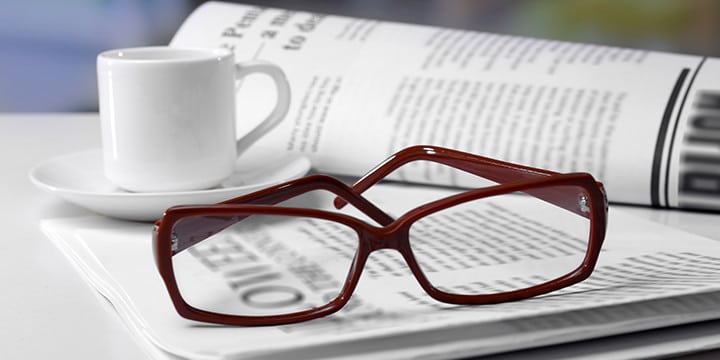 Over the last several weeks, Americans have voiced their concerns, and often outrage, over cancelled policies and increased premiums. But, what about those who practice medicine – how are they fairing among this fundamental transformation of our healthcare system? Mishelle shares the reality her husband is facing as a primary care physician in Tennessee under Obamacare.
"Eight minutes is not a lot of time if you apply it to most of our daily tasks. Yet, in that amount of time my husband as a physician is expected to greet, listen to, examine, properly assess and diagnose a patient! Let that sink in. Eight minutes to decide what is hurting you; causing you any of the 16,000 different aliments as defined in the International Classification of Diseases, formulate a diagnosis and treatment; manage the pharmaceutical recommendations; and any follow-up course of action," exclaimed Mishelle.
The looming regulations in Obamacare have created an environment in which her husband must try to keep the typical patient-examination time to eight minutes, or he risks losing his business due to ever increasing overhead costs, according to Mishelle.
With this type of environment, it is no wonder doctors are resisting Obamacare. According to the New York State Medical Society survey, one doctor who participated said, "OBAMACARE is a disaster. I have already seen denial of medication, denial of referrals." Another doctor stated, "I plan to retire if this disaster is implemented. This is a train wreck."
Understanding their frustration, Mishelle shared how her husband, who owns a private practice, had to hire nurse practitioners to handle the new, unwanted regulatory demands.
"A small businessman hiring employees may seem a joyous occasion to some. However, I knew that this was a horrible moment in my husband's life. Matthew's dream to become a physician was tied to the fundamental belief that he would be able to directly treat his patients. The personal relationship that exists between the patient and doctor is unique, and the Affordable Care Act is destroying the emotional complexity that is so beautifully tied to the most respected health care system in the world – America's health care system."
Many doctors who run their own practice are facing twice the hardships as they not only attempt to understand the ramifications of the Affordable Care Act, but also bear the burden familiar to so many small business owners existing today. Unable to keep up with the barrage of bureaucracy, some are simply foregoing the profession they love.
Instead of ushering a new era of quality healthcare, the system under Obamacare has regressed to an impossibly complex, cost burdensome system that leaves doctors running around with their IPADs to update electronic health records rather than supporting their patients.
Mishelle, who now channels her outrage into activism, uttered a sobering reality for the future of medicine, "Let the days of old sink into the memory bank as our new 8-minute experience begins."