Obamacare's many broken promises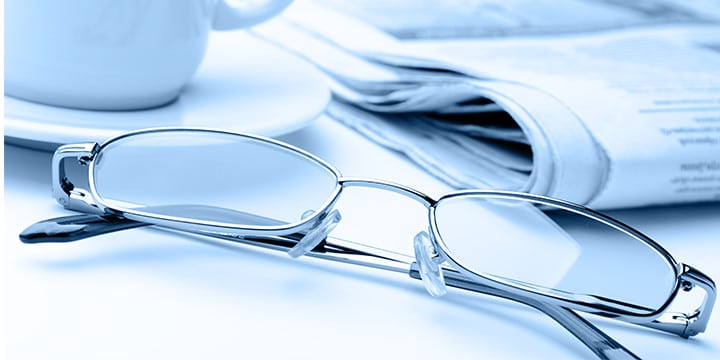 Remember all those times the Left told us we needed the Affordable Care Act so it would reduce health care costs in America? Yeah, we do too.
True to form, their predictions didn't exactly pan out. A new study shows [1] that average insurance policy rates skyrocketed, in some cases by as much as 78 percent after Obamacare was implemented. In the sought-after 23 year-old demographic, rates rose the most on average. Men in that age group saw increases of 78.2 percent, while women got a 44.9 percent increase.
It's not exactly surprising. While the Left would rather we all ignore it when rates go up and policies get cancelled, there's no getting around the fact that they are a direct result of a gross overreach of government into the health care industry. There's no denying the link between President Obama's health care reform, and millions of Americans getting hit with higher health care costs.
Lest anyone forget, President Obama repeatedly promised [2] the American people that Obamacare would lower costs for Americans. At a speech in May 2007, Obama said "My plan begins by covering every American. If you already have health insurance, the only thing that will change for you under this plan is this amount of money you will spend on premiums. That will be less."
So where's the outrage? President Obama needs to be held accountable for his myriad of broken Obamacare promises. Democrats in Congress also need to answer for selling the plan to the American people, and then ramming it through Congress behind closed doors.
Enough is enough. The left gave us Obamacare. It's time they pay for it.
---