Obamacare's "Legislator's Loophole" Expanding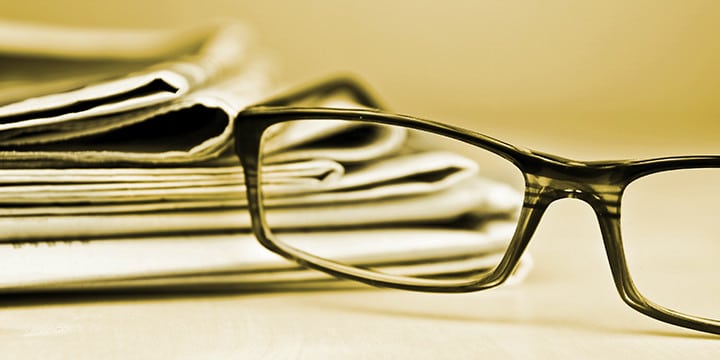 Earlier this year, rumors started that Congress was trying to get around increased health insurance costs created by Obamacare. Those rumors turned into official regulatory policy earlier this month. Now, Jonathan Strong reports Obamacare may not impact Congress or Hill staffers at all:
If only all government regulations included a "decide whether you want to follow it" clause.
Hard as it is to believe, one such provision is included in the Obamacare regulation governing how the law applies to congressional staffers.
Under the proposed rule from the Office of Personnel Management (OPM), all congressional offices may decide whether their employees are subject to the requirements of the law. What's more, the regulation explicitly states that the OPM "will not review or overturn these determinations."
Strong reports Democrats are generally in support of the exclusion, while Republicans are not:
The GOP aide says that Republicans have already decided internally that they will apply the requirement to purchase insurance from the exchanges to all staffers. But some Democrats are contemplating making use of the loophole. Senior Democratic aides for minority leader Nancy Pelosi and House Energy and Commerce ranking member Henry Waxman, including several who receive their health care through Medicare, have expressed deep anger in discussions over OPM's regulation, the source adds.
A senior Democratic leadership aide says there is "no question" that your average, run-of-the-mill congressional aide — one working in a congressman's personal office and paid solely out of his "Members' Representational Allowance" — is bound by the requirements.
The aide adds that Democratic leadership is pushing for "all" staffers to abide by the requirements but says it is ultimately up to Republican leaders. "To some extent, this will be up to the speaker's office and/or House administration chair about what determinant they use, but we believe everyone should go in as Senator Grassley's poorly written amendment intended," the aide says.
However, at least some Democrats disagree with their leadership and would like to leave certain aides unaffected, sources say, and the decision is causing dissension behind the scenes.
In 2009, the tax scandals surrounding Rep. Charlie Rangel (D-NY) convinced Rep. John Carter (R-TX) to introduce legislation allowing people who are late on their taxes to write "Rangel Rule" on the top of their returns. Perhaps Congressman Louie Gohmert (R-TX) or another fiscal conservative would be kind enough to introduce the Legislator's Loophole for the Americans not fortunate enough to work on Capitol Hill.