Obamacare's Groundhog Day Cancellations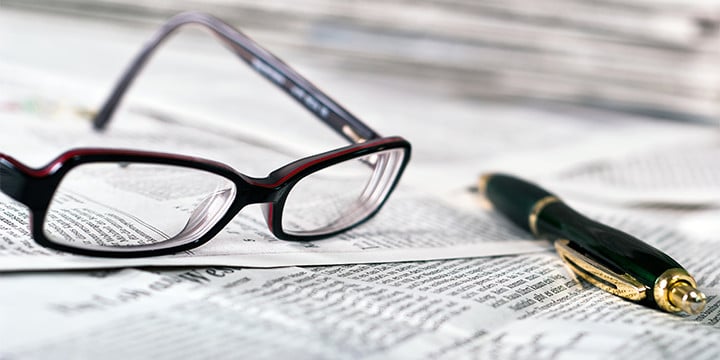 In the classic comedy Groundhog's Day, Phil, played by Bill Murray, had to relive the same day over and over again. Now, Obamacare's damage is repeating itself for millions. Citizens like Nebraska-resident Deb will have to undergo the cancellation nightmare – and all the headaches and high premiums that go with it – once again as their plans will be forced to officially comply in 2015.
"I received a notice from Blue Cross Blue Shield, in order to comply with the Patient Protection and Affordable Care Act, my individual plan must be eliminated. [They stated] I will be moved to a new plan which meets PPACA requirements effective 1/1/14," said Deb, who is retired.
Along with a number of needless benefits like maternity and pediatric dental, Deb's new coverage came with a pricy hike, sending her into sticker shock.
"My premium increased from $267.58 per month to $488 per month and my deductible from $3,000 per year to $6,325 per year. I was not able to afford the new coverage," Deb exclaimed. "Even if the government subsidized half of the premium, it's still a lot of money when you're on a fixed income."
Deb's evaluation of the total out-of-pocket costs, not just the subsidized premium, was critical in determining affordability for her – a factor that some may have overlooked, according to the Associated Press.
"[M]any people without health insurance have been sizing up policies on the new government health care marketplace and making what seems like a logical choice: They're picking the cheapest one.
Increasingly, experts in health insurance are becoming concerned that many of these first-time buyers will be in for a shock when they get medical care next year and discover they're on the hook for most of the initial cost."
With a deductible simply out of reach, Deb was determined to find something more affordable.
"I contacted Blue Cross to see what it would cost to have a lower deductible. To lower my deductible to something more reasonable like $3,500 a year, my premium would have be $633 a month – simply impossible for me," she explained.
Seeing there was no way she could afford the new plan and pay for needed care, Deb cancelled her policy and braced for the reality that she would be uninsured. That was until the Administration decided to provide a short-term "fix."
"Blue Cross Blue Shield called me and confirmed that I could get my old policy back. I questioned them a lot. They assured me that nothing was changed. My deductible would be the same. My premium would go up very little. It would be the same doctor and hospital network – same coverage. That was really important to me," Deb stated.
Even though her premium increased to $302.28 a month, the price is much more palatable, especially since the deductible is only $3,000. While she is relieved to have her old policy back, Deb knows it's only temporary and the real crisis is still looming.
"As I understand it, this is only for one year," vented Deb, who's frustrated by the situation. "If in a year we still have Obamacare like it is, I'm not going to have insurance."
Deb claims she will be forced to not have health insurance in order to pay for the care she needs. "This is not about healthcare. This is not about affordability. This is not about taking care of Americans. This is a power grab – pure and simple."