Obamacare's Glass Ceiling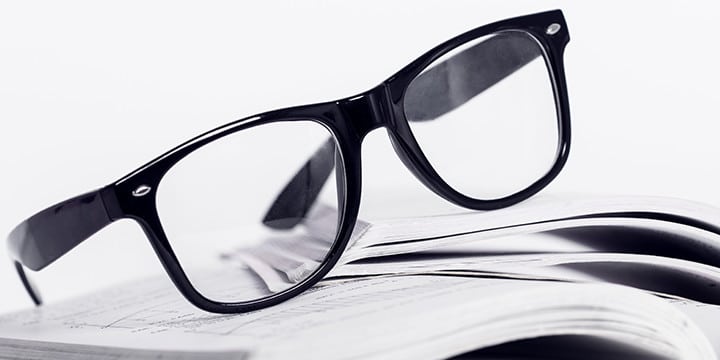 America – the land of abundant opportunity… until Obamacare. The dream of full-time employment and finishing college for Kristen, a single mom in California, has faded as the consequences of the Affordable Care Act become a harsh reality for her and others trying to climb the ladder of self-improvement.
"My hours at work were cut back, so I couldn't reach full-time status. The company even stated that it was in preparation for Obamacare, because it was cut hours or go out of business," explained Kristen, who works in the healthcare field.
Hoping that a new state would provide greater opportunities, she moved to Texas where family was located; however, it ended up being the same situation. At one point, Kristen held 3 part-time jobs. Seeing that the possibility for full-time work was going nowhere and learning that her college credits would not transfer, she moved back to northern California. Kristen now works at a care home where her employer made it clear that they can only give her between 25-29 hours.
"[Before Obamacare] I was struggling to get through college, but it was workable. If all I could find was a fast food job, I could at least get a full-time position, and now that is just not a possibility," stated Kristen. "They want to take away almost the entire reason I have been struggling through college as a single mother. I am presently starting my second part-time job to support us and really unsure if I can arrange my college classes to fit between the two."
Two part-time jobs and two kids will make it nearly impossible for Kristen to finish her nursing degree. When asked if she will try to pursue classes this year, she confessed, "It does not seem doable yet." Kristen said she still plans to visit the college to see what her future options are.
"I've worked so hard to get where I am since 2008," stated Kristen, "There are a lot of hard-working people who are determined, but there is so little chance anymore."
Tragically, Kristen is a victim of what Obamacare has created – a part-time-working nation. While the Administration has tried to deny there is no correlation between the new healthcare law and this employment trend, it is hard to refute the facts that The Wall Street Journal has pointed out:
"The health-care law's actual consequences unequivocally appear in the jobs data for this period. Between Jan. 1 and June 30, according to the Bureau of Labor Statistics, the economy added 833,000 part-time jobs and lost 97,000 full-time jobs, for net creation of 736,000 jobs. In reality, the economy overall added no full-time jobs. Rather, it lost them."
Obamacare's glass ceiling must be shattered (or repealed) for the sake of Kristen and all the other single moms, who simply want full-time employment, so they can provide for their families and achieve their dreams.
"Trust me, I will NEVER give up," exclaimed Kristen, who is relying on some government assistance due to lack of full employment. "We need some type of smart, fiscal manager to help wean people off the [government] programs and to help businesses, so they can offer full-time employment. There has got to be an answer other than what we are doing."