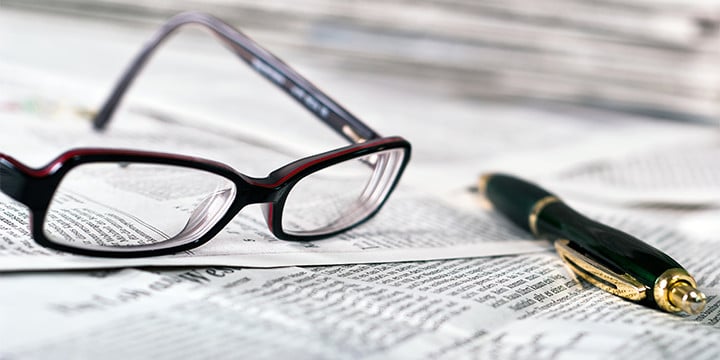 Americans were told repeatedly that Obamacare would rein in emergency room usage, once people became insured. The premise, propagated by the President over the last few years, was: give them access to insurance, and they will seek care elsewhere, and we will all save more money in the end.
"And in fact, there's going to be a whole lot of savings that we obtain from that because, for example, the average American family is paying thousands of dollars in hidden costs in their insurance premiums to pay for what's called uncompensated care, people who show up at the emergency room because they don't have a primary-care physician." [1]
"But to do that, we want to make sure that everybody has health insurance, which in turn allows us to cut back on some wasteful spending and help upgrade hospitals and doctors and how they perform medicine because now they're not dealing with as many emergency room patients." [2]
However, the Administration's signature healthcare law has not only failed to curtail the problem – it has exacerbated it. Despite millions of people gaining access to coverage through the healthcare exchange or expanded Medicaid, more patients than ever are flocking to the emergency room for medical care. Norton Hospital in Kentucky is just one of the many examples.
"[S]ince the Affordable Care Act took effect in January, Norton Hospital has seen its packed emergency room become even more crowded, with about 100 more patients a month. That 12% spike in the number of patients — many of whom aren't actually facing true emergencies — is spurring the hospital to convert a waiting room into more exam rooms.
'We're seeing patients who probably should be seen at our (immediate-care centers),' said Lewis Perkins, the hospital's vice president of patient care and chief nursing officer. 'And we're seeing this across the system.'
That's just the opposite of what many people expected under Obamacare, particularly because one of the goals of health reform was to reduce pressure on emergency rooms by expanding Medicaid and giving poor people better access to primary care. Instead, many hospitals in Kentucky and across the nation are seeing a surge of those newly insured Medicaid patients walking into emergency rooms.
Nationally, nearly half of ER doctors responding to a recent poll by the American College of Emergency Physicians said they've seen more visits since Jan. 1, and nearly nine in 10 expect those visits to rise in the next three years." [3]
What is happening in the Bluegrass state is no surprise as one Harvard study published earlier this year predicted the trend. Looking at what happened in Oregon when the state expanded its Medicare coverage through the Oregon state lottery in 2008, the study found that ER visits increased a whopping 40% among enrollees.
"With financial barriers removed, Medicaid patients see their primary care doctor more — and also go to the emergency department at an increased frequency. Medicaid enrollees made, on average, 1.43 trips to the emergency department during the 18-month study period, compared to an average of 1.02 visits among those who entered the Medicaid lottery but did not gain coverage.
Medicaid coverage also increased the probability of having any visit to the emergency department by 7%. The researchers also looked at the types of visits and found no decline in use of the emergency department for primary care treatable conditions among those who had enrolled in Medicaid coverage." [4]
This is not good news for Norton Hospital officials, who are already concerned about the stress and uncertainty the surge is causing.
"'We really aren't sure what the impact is going to be,' Perkins said. 'But right now, it's really putting pressure on us.'' [3]
Signs point toward impact will be far more negative than what was promised, especially for those states picking up the tab on Medicaid expansion.
---