Obamacare Undoes 20 Years of Family Security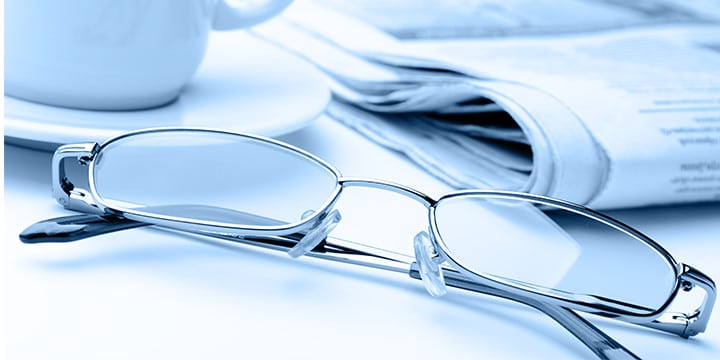 Colorado resident Kim knows firsthand what it is like. For almost 20 years, Kim and her family received group health coverage through her husband's employer, The University of Colorado; however, the Affordable Care Act changed that.
"This spring, with the looming Obamacare, my husband's hours were cut back to a level that we no longer were eligible for group benefits," explained Kim. "Our monthly premium went from $59 a month, including dental, to almost $1,200 a month under COBRA benefits. We simply could not afford the cost, so we cancelled the plan."
Workers' hours cut, families unable to afford insurance coverage – these economic ills go beyond the characteristics of a slumping economy; they are the direct results of President Obama's signature healthcare law, which is hurting so many Americans.
Investors.com recently complied a list of more than 300 employers, including schools, universities and private businesses, that cut workers' hours or staff level because of Obamacare. Behind each listing are lives, which have been personally affected.
To make matter worse, the cut in Kim's husband's hours resulted in a sizable income loss — $800 a month.  "It really hurt us. We are now sitting here with no insurance, plus we lost the income of the cut hours."
How can a healthcare law, which is supposed to help people, cause families like Kim's to lose so much? When businesses are forced to foot the bill for unworkable government regulations, they must make difficult choices to remain sustainable.
Kim says, "Obamacare has been a bad idea from the beginning. We are not interested in government oversight on our personal health issues. It has already drastically hurt our family; we don't need some bureaucrat deciding what care we do and don't get."