Obamacare: The Retirement Wrecking Ball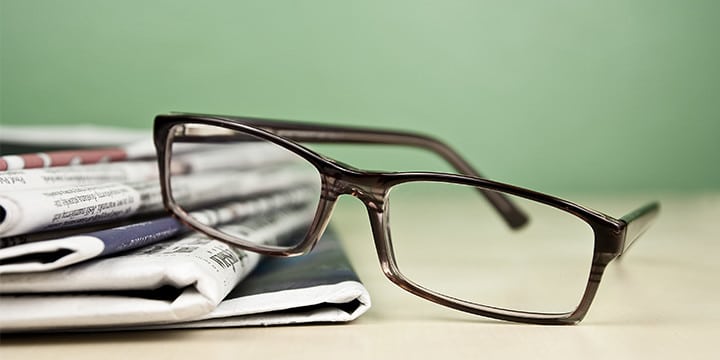 After years of working, many seniors look forward to retirement where hobbies and passions can be fully pursued. For James and his wife, their enjoyment was camping in a small motorhome – a simple way to escape from the everyday and reconnect with each other. Yet, this favorite pastime is being placed on hold as the Affordable Care Act is creating a new financial hardship for them.
"We lost our Medicare Advantage plans after the Obamacare law went into effect," shared the California resident. "That was the only Medicare Advantage plan available in our area, and it was cancelled, so we both had to buy a Medigap policy and Part D."
For James, the switch came with unexpected sticker shock as he noted, "It cost us an additional $4,100 per year."
"I went from that [Medicaid Advantage plan] to paying roughly $180 for prescriptions, $700 for the high-deductible [Medigap] policy and $2,200 for the deductible. Then, for my wife who has more medical bills, she went with Plan F. Her plan runs $140 a month, which covers all of her medical, and then there is the $180 a year for prescription coverage," he explained.
Interestingly, James' increase in costs does not result in better coverage for him and his wife. "The coverage is about the same for medical, and not as good for prescriptions," he stated.
The popularity of Medicare Advantage plans has increased over the years, for good reason. These private-insurance alternatives for seniors provide financial and healthcare advantages. According to a July 2013, USA Today article:
"It is now widely accepted that Medicare Advantage plans, which include health maintenance organizations (HMOs), preferred provider organizations (PPOs) and "capitated" health networks — can provide the same care at lower cost than traditional fee-for-service Medicare.
But the fact that patients in Medicare Advantage enjoy better health outcomes — despite the fact that these patients are typically older, less well-off financially, and have more medical problems — has largely gone unnoticed.
While this may sound too good to be true, it is true. Indeed, we recently compared claims data for some 3 million Medicare patients… What we found, to the surprise of many, was that patients in the more managed programs had lower mortality rates and enjoyed better health and fewer complications than traditional fee-for-service patients.
Single-year mortality rates, for example, fell from 6.8% in the fee-for-service sample to 1.8% in the managed delivery models. The lowest rates and the best performance were seen in the capitated plan. The death rates declined quickly, within the first year of enrollment.
Medicare Advantage patients also had shorter average hospital stays — and fewer readmissions. Compared to the fee-for-service sample, the capitated HMO sample had hospital stays that averaged 19% shorter."
For James and his wife, the preference is more about dollars and cents.
"We are on a fixed income – basically Social Security and a draw from an IRA. So, $4,100 a year is a pretty sizable chuck out of that," he said. "This increase in medical expenses has meant fewer [camping] trips, fewer meals out and postponing purchases that we would have made otherwise. So, our loss is also taking that amount out of the economy at large."
Having to curtail their getaways to the great outdoors, James pointed out, "It has taken a lot of the fun out of our lives."
Thanks to Obamacare – this couple's golden years have lost some of its glow.