Obamacare Program on Schedule: Enrollment on the Federal Dole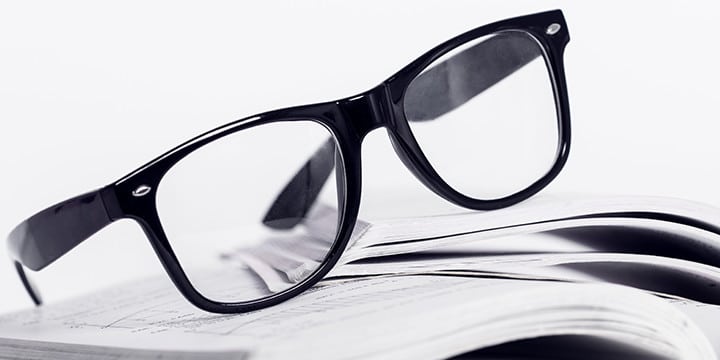 There's no way this could turn out badly:
After several months of delays, the Obama administration awarded $67 million on Thursday to fund an army of outreach and enrollment workers known as "navigators," who will help people sign up for coverage on the new state health insurance marketplaces beginning Oct. 1.
With less than seven weeks to go before the marketplaces start enrolling people in Obamacare for 2014, more than 100 navigator programs will be on a tight schedule to assemble, train and dispatch workers throughout the 34 states that will have federally run marketplaces. The 16 states that run their own marketplaces fund their own navigator programs.
Here are some of the groups receiving some of these tens of millions of dollars:
Groups receiving navigator funds include United Way programs, the Urban League, Mental Health America, the National Hispanic Council on Aging, and various universities and Planned Parenthood groups.
The full list can be seen here, as well as the amount of funding each group will receive. The groups are to "provide unbiased information" to people about health plans:
As employees of universities, social service agencies, hospitals, advocacy groups, private businesses and other organizations, navigators will work with consumers to answer questions and provide unbiased information that allows people to choose health plans that fit their needs. By law, navigators cannot receive any financial compensation from insurers.
This funding raises a couple of important questions that the Administration should answer:
1) What is considered "unbiased information?" Will a navigator be able to tell a person the law will increase his or her premiums, for example?
2) Why are "advocacy groups" receiving federal funding for this? By definition, "advocacy groups" have biased views on things like public policy – thus making information from "advocacy groups" questionable by definition, if not in practice.
3) It's interesting that navigators can't be hired by insurance companies, yet can be employees of the federal government. Are insurance companies – no strangers to corruption and collusion with government officials – so much more dishonest than Washington's bureaucracies and the bureaucrats within them?
The concern with $67 million for navigators is not the infinitesimal impact on the federal budget this spending will have. The real issue is how big of a payoff is this is for groups that are de facto backers of Obamacare, and how taxpayers are now funding propaganda against their own interests.