Obamacare Outlaws Health Reimbursement Accounts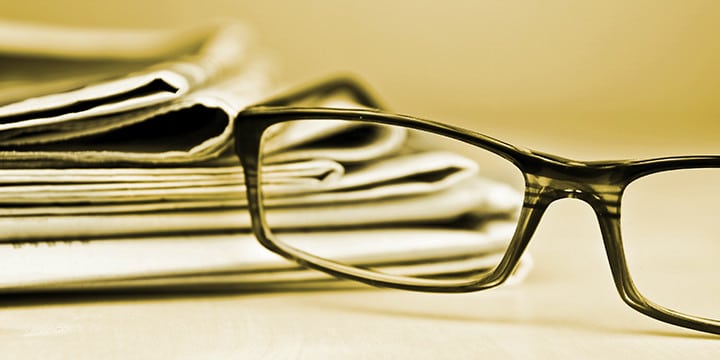 As millions of Americans see their premiums rising, jobs lost or cut back, and/or their health insurance disappearing, one little-noticed part of Obamacare is taking effect:
Whether an HRA will be considered permissible under the Affordable Care Act's annual dollar-limit rules will depend on whether the HRA is an "integrated" HRA or a "stand-alone" HRA. The introduction to the latest answers to FAQs confirm what the Departments stated in the 2010 interim final rule on annual and lifetime dollar limits:
HRAs do not violate the annual dollar-limit rules if they are "integrated" with other coverage as part of a group health plan where that other group health plan coverage complies with the rules.
The Department of Labor has the in-depth details, but essentially Obamacare is eliminating an entire segment of the health care industry – Health Reimbursement Accounts, or HRAs, that are "stand-alone," which allow an employer to put money into a health care account for an employee's use without a larger health insurance structure around them.
Scott Mesker of Arkansas is one of the people being impacted by this regulation. Mesker, who has two jobs, has long enjoyed traditional insurance under one employer and a HRA under the other. Despite the President's promise of a $2,500 drop in insurance costs, his insurance is going up, and his HRA is disappearing.
With a wife and a child to provide for, Mesker is frustrated at the change. "The benefit of the HRA is that the employer can put money into an account we can draw on for expenses, such as reimbursements for medical costs not covered under our insurance policy. Now those costs will come out of pocket."
Mesker said his employer has put up to $6,000 annually into the HRA – which returns unused dollars to the employer – and while he hasn't abused the policy, elimination of the HRA will increase his personal out-of-pocket costs significantly. In 2012, for example, Mesker spent $1,200 of the dollars in his HRA.
Tea Party Patriots reached out to the Department of Labor to clarify why stand-alone HRAs were eliminated under Obamcare. No response was forthcoming as of press time. For now, it's clear that Mesker, his family, and many other Americans are going to see higher costs both on the insurance end and in out-of-pocket costs, despite the President's claim to the contrary.