Obamacare: Not Man's Best Friend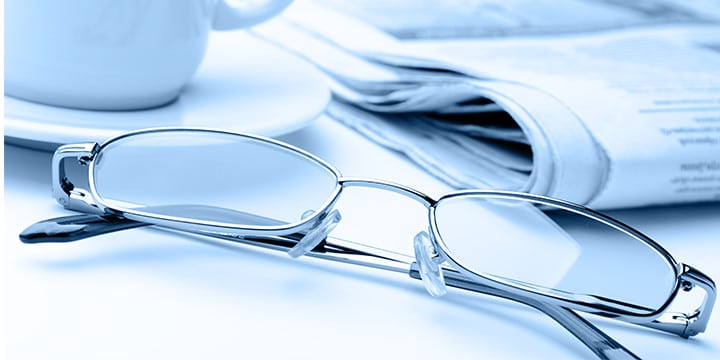 Even the family pet is not immune to Obamacare's sprawling, money-siphoning effects.
Soaring premiums, higher deductibles, increased co-pays – just when you thought it couldn't get any worse, Americans are slapped with another financial consequence of the Affordable-In-Name-Only Care Act. This time it has nothing to do with your doctor and everything to do with your pet's veterinarian.
Joseph, a veterinarian in Texas, has been dealing with the ills of the new healthcare law on multiple fronts – personally and professionally. In both cases, it has done nothing to decrease costs.
"I belong to the American Veterinary Medical Assoc. (AVMA). The AVMA had its own health insurance company since the 1950s. I had my AVMA policy since 1989. There were tens of thousands of veterinarians and their families on this group plan. The AVMA was no longer able afford to operate its group plan because of the Obamacare regulations. December 31, 2013 was their final day of offering health insurance to its members. We all had to transition from the safety and stability of a very large-group policy to individual policies," Joseph stated.
Forced out of coverage they liked, veterinarians across the nation were left searching for an alternative. Fortunately for Joseph, the state veterinarian association in Texas had developed an alliance with Blue Cross. However, like many who had their policies cancelled, the replacement coverage came with a price hike.
"We've replaced our coverage with a policy that is 60% more expensive and has dramatically less coverage," explained Joseph. "Obamacare is going to hurt the economy in general. People's deductibles are going way up – they are going to be paying for a big chunk of their healthcare, and they won't have money to spend on other stuff."
Not to mention, they will now be paying more for pet medical care.
Early last year, veterinarians like Dr. Mike Hatcher of Tennessee cautioned pet owners that the surging cost of medical equipment and supplies will create an extra expense that will have to be passed on to the customers. Heritage Foundation has linked this increase directly to Obamacare.
"According to a rule published Friday by the Internal Revenue Service, some medical devices used in veterinary practices will be hit by Obamacare's 2.3% device tax. Many of their manufacturers are expected to hike prices, meaning higher veterinary costs for the nation's pet owners.
The tax will not hit devices that are used exclusively for veterinary purposes. But a host of such devices are manufactured for use in both human health care and veterinary practices. Those devices' manufacturers will have to pay the tax."
Joseph, who has seen increases in his own veterinary practice, says the uptick in cost goes beyond medical devices. "It has also affected the price of generic medication. Most of the medication we use on animals are human medications, and there are some that have been out for 30 or 40 years, which we were paying pennies for. They've gone up 600% to 1,000%."
Absorbing the entire increase is not mathematically possible for veterinary practices. Dr. Mark Lutschaunig, Governmental Relations Division of the AVMA, made a stinging remark about the situation. "I think that's very unfortunate that veterinarian medicine now is subsidizing human healthcare," said Dr. Lutschaunig.
Yet, it's the reality under Obamacare. Joseph noted, "Any angle you can look at it – Obamacare is hurting people."
If you like your pets, hopefully you can keep your pets.