Obamacare Losing More Ground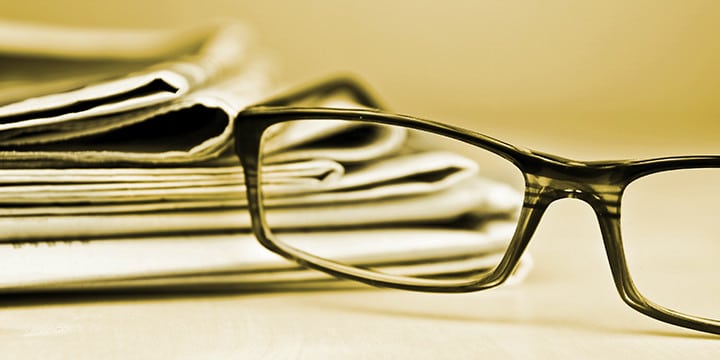 It's almost fun to be a free market supporter of health care reform these days. Each week as of late, the Obama Administration is giving us more ammunition against centralized government control, and Obamacare in particular. From Reuters on Sunday:
The White House, and federal agencies including the Department of Health and Human Services (HHS) and the Internal Revenue Service (IRS), must ensure that working marketplaces open for enrollment in all 50 states in less than 80 days, and are responding to mounting pressure by concentrating on three essential areas that will determine whether the most critical phase of Obamacare succeeds or fails.
"The administration right now is in a triage mode. Seriously, they do not have the resources to implement all of the provisions on time," Washington and Lee University professor Timothy Jost, a healthcare reform expert and advocate, told an oversight panel in the U.S. House of Representatives last week.
Current and former administration officials, independent experts and business representatives say the three priorities are the creation of an online portal that will make it easy for consumers to compare insurance plans and enroll in coverage; the capacity to effectively process and deliver government subsidies that help consumers pay for the insurance; and retention of the law's individual mandate, which requires nearly all Americans to have health insurance when Obama's healthcare reform law comes into full force in 2014.
Between all of these delays as of late – the most recent being the employer mandate – it's almost like the Administration is admitting the Patient Protection & (Un)Affordable Care Act isn't all they claimed it is. House Republicans also deserve credit, as their efforts to defund certain components of Obamacare's infrastructure have proven critical in making implementation messy for the White House.
This week, the House is going to put pressure on the Administration to delay the individual mandate. Could that be the next gift to opponents of the law? Or could the IT infrastructure be unable to effectively conduct the tasks it's supposed to, and thus be pushed back? Or perhaps the federal government's scramble to set up health insurance exchanges will lack completion, since so many states have stood against this federal behemoth.
No matter what happens, two things are clear: Obamacare is a disaster, and the House GOP deserves credit for its back-door approach to toppling the law. The next step is to defund the law, on which Senators Cruz (R-TX) and Lee (R-UT) are taking the lead.