Obamacare Killing Enrollees, One Glitch at a Time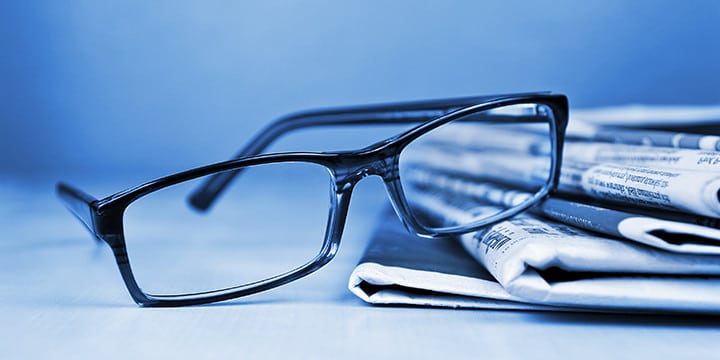 The goal of Nevada's healthcare exchange, established under Obamacare, was to enroll 118,000 residents. However, problems plagued the system, preventing people from signing up and paying for coverage. So far, it has only amassed 38,000 participants with hundreds of patients, if not thousands, falling victim to a healthcare nightmare. LaTrina Reed's tragic story has Nevada residents questioning Obamacare's benefits.
Suffering from a painful, debilitating ovarian condition that leaves her nearly bedridden, the single mom has been unable to undergo routine surgery to correct her problems because of technical glitches with the state health exchange website. Despite paying seven months worth of premiums to Nevada Health Link, there is no record of her coverage. She is not alone. The exchange's failure to recognize those who have actually signed up and paid is leaving Reed and many others in pain, misery and befuddlement.
"It's like paying for car insurance and getting into an accident to find out you don't have coverage," Reed said.
Reed says she has also paid $2,100 in out-of-pocket medical costs this year. Her employer contributed $2,500, but the amount doesn't get close to the $30,000 needed [for the surgery]. Because Reed's situation isn't deemed immediately life-threatening, she can't be treated by a hospital or emergency room, regardless of her ability to pay.
The mix up was caused by technical problems with Nevada Health Links' website — designed by Xerox.
Health Link has since dropped its Xerox contract, but that is little comfort to Reed.
"It's a hurtful feeling to know that you're paying for something," Reed said. "I could have had this surgery seven months ago and would be OK to walk around now instead of hunched over." [1]
Stories like Reed's are becoming more common in the Silver State. For people like Linda Rolain, it is now a matter of life or death.
After repeated attempts to sign up on the exchange last fall, the 64-year-old woman finally succeeded. Diagnosed with an aggressive brain tumor in January, Rolain's coverage and much-needed treatment was scheduled to start in March. However, the exchange's failure to communicate accurate information further delayed her insurance start date by a couple of months. [2]
Both Reed and Rolain are among 150 plaintiffs in a class-action lawsuit against Xerox, which designed the website.
"This poor lady was told in January that she needed immediate attention," said Casale [a local insurance broker, who began assisting the Rolains in May]. "Her doctor said if she had begun treatment in March, he might been able to give her quality of care, and she might have lived longer. She had no chance because of the delay.
"Ms. Rolain should have had coverage in January. (The Rolains) did everything they could to facilitate the acquisition of a health plan," Casale added. "She suffered and she died all because of the negligence of a vendor…" [2]
The Las Vegas firm representing plaintiffs in the lawsuit believes nearly 20% of enrollees may be affected by the defunct exchange, [1] which is why they're encouraging "all Nevadans to verify that their insurance is active and in place in light of the many problems" encountered by individuals who've become the latest victims in government-run healthcare. [2]
---