@Obamacare Hurting 2 Many Ppl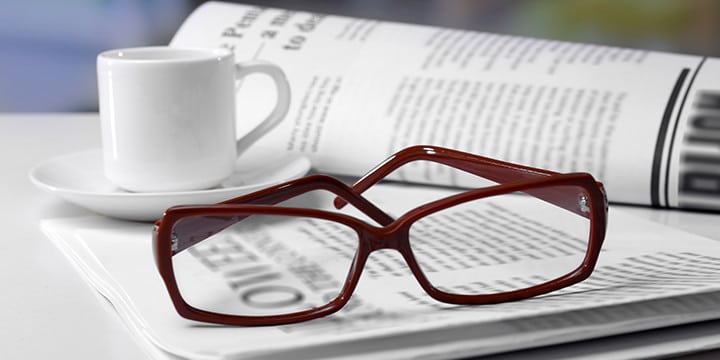 Want to know how Americans feel about the new healthcare law? Look no further than social media to get the unadulterated truth. Many are using their Facebook and Twitter accounts as a virtual soapbox to vent about the un-Affordable Care Act. Washington resident Jessica is among them.
"Frustrating day for this lady…As a single mom (meaning the only income in my home), just finished with school, getting back on my feet and self sufficient for almost 2 years, I can't afford healthcare," she vented on her page.
But according to a tweet from former Democratic Party Communications Director Brad Woodhouse, "folks in the state of Washington are pumped about @Obamacare." Try convincing Jessica of that, who is now wondering how she will be able to afford this.
"After the New Year, I will be forced to have healthcare or [I] have to pay a fine…it makes me want to scream. I found out I get the "privilege" of paying $175/month for a $6,000 deductible. Yippie! I get by paycheck to paycheck as it is. This extra money out of my pocket is JUST what I needed – feeling annoyed," she continued to write.
The level of annoyance is being felt throughout the country, and rightly so. Many are realizing that they can't keep their plans, their affordable prices, their doctors, or their ability to choose if they want coverage or not. The outrage has caused some pages to pop up like @MyCancellation, where endless stories are shared about this promise-packed train wreck.
Even Washington State, which is already heavily regulated, is not immune from Obamacare's unaffordability as many will experience significant premium increases in the individual market, according to Forbes.
"[T]here are a few states where you'd think rate shock shouldn't happen. In Maine, New Jersey, New York, Vermont, and Washington, insurance markets are already regulated in much the same way that Obamacare will. These states force insurers to cover everyone, despite pre-existing conditions, and they oblige carriers to charge similar rates to younger and older customers. Despite these factors, it turns out that in Washington state, Obamacare will still increase the underlying cost of individually purchased health insurance by 34 to 80%, on average."
With Jessica and others feeling the effects of the new law and airing their grievances online, you could say that Obamacare frustrations are trending. It's time to #MakeDCListen and demand #FullRepeal.