Obamacare funds used to promote amnesty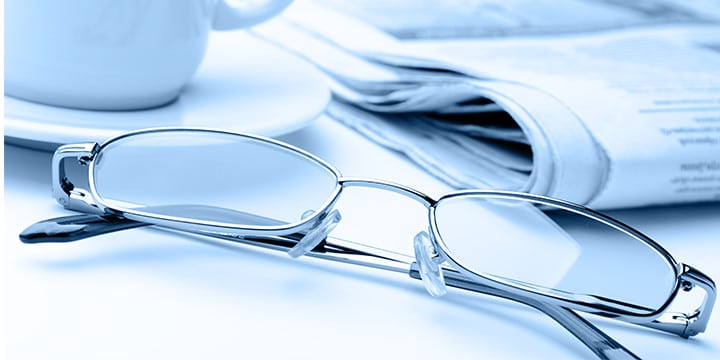 Have Obamacare funds been going towards promoting amnesty for illegal immigrants? It certainly seems that way, and it definitely got the attention of Rep. Lamar Smith of Texas.
Last week, Smith sent a letter [1] to House Appropriations Chair Harold Rogers, calling for the House to use its power of the purse to end a provision in Obamacare that allowed taxpayer dollars to pay for public health initiatives and ads for amnesty programs.
Smith's letter specifically points to a $15 million grant from the Prevention and Public Health Fund at the Department of Health and Human Services. The fund was set up in the Affordable Care Act legislation to support and promote public health services. Yet part of that money is now be given to the California Endowment, which is in turn, buying Spanish-language ads to tell undocumented immigrants to renew their Deferred Action for Childhood Arrival (DACA) permits.
It's a classic case of "follow-the-money." As usual, the trail never ends well.
As Smith wrote in his letter, the ad is "just one example of the wasteful and unaccountable spending created by the Prevention and Public Health Fund." He went on to write, "Regardless of how one feels about Obamacare, taxpayer money being spent to remind undocumented immigrants to renew their DACA permits does not promote healthcare."
We agree with him. Money trails never lie, and part of Congress' job is to ensure taxpayer dollars are spent wisely and efficiently. It's time to repeal Obamacare. But in the meantime, the least our lawmakers can do is make sure the Obamacare fund doesn't pay for ads to help those who break our nation's laws.
---