Obamacare forcing longstanding neighborhood deli in Nashville to close its doors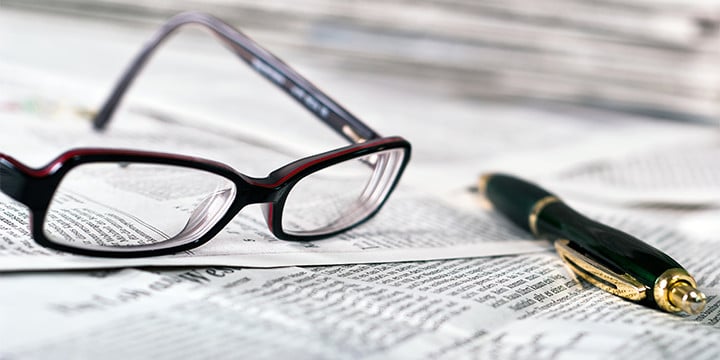 A Nashville, Tenn.-based deli is closing its doors after nearly 20 years in business in part because of the looming expense of the employer mandate under Obamacare, which requires employers with a staff of 50 or more to provide health-insurance to all full-time employees.
The Daily Signal has the scoop: 
"Having more than 50 full-time employees means you have to comply with the Affordable Care Act, and it was an unknown risk of how much it was going to cost," he told The Daily Signal. "But it was going to be significant, and take a lot of time and labor to take care of the transition and the reporting and the forms."

Loventhal originally planned to shutter the location within the first few months of 2016 after a developer purchased the building where Noshville's has sat for the last 19 years.

But when Loventhal learned he would be faced with the added expense of providing his more than 50 employees with health insurance come Jan. 1—he estimated it would cost between $70,000 and $100,000 annually—Loventhal decided to close Noshville's doors before the provision of Obamacare overseeing businesses, the employer mandate, goes fully into effect.
Obamacare is forcing small businesses to close and edging people out of their jobs. It's time to repeal President Obama's disastrous healthcare law. Click here to help us fight Obamacare!