ObamaCare failures will bring double-digit premium increases to 71% of cities in 2018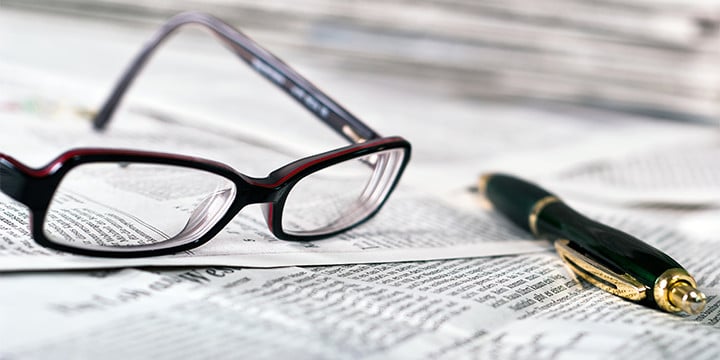 In the wake of ObamaCare's stunning collapse, health insurers have started raising premiums yet again – just more evidence that ObamaCare is costing American families and must be repealed. The number of health insurers participating on exchanges has declined by 19 percent since 2014 and by 2018, there will be double-digit premium hikes in 71 percent of cities in 2018.
The Washington Free Beacon has the details:
A majority of cities—71 percent—will see Obamacare premiums rise by double-digits next year as more health insurers drop out of the exchanges, according to a report from the Kaiser Family Foundation.

…

Only one city will see their premiums decline, while in some cities premiums will increase as high as 49 percent in 2018.

The number of health insurers participating on the Obamacare exchanges is declining as well, as many companies have decided to drop out. In 2014, there were 120 insurers participating in the marketplace in the 20 cities and in the District of Columbia. Next year, that number is projected to decline to 97, which is a 19 percent drop from when the exchanges began.
Health care freedom means we can choose our own doctors and health insurance plans, without penalty from the government. As long as ObamaCare and it's onerous mandates and taxes are still the law of the land, we will not have health care freedom and will continue to see premiums go up by almost 50% in some states! Click here to repeal Obamacare and bring back consumer choice!