Obamacare enrollees can kiss their tax refunds goodbye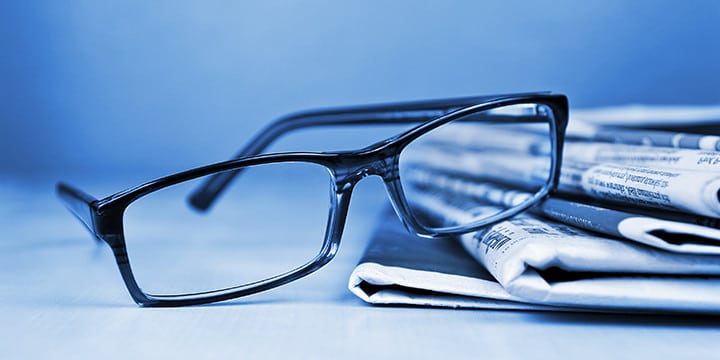 This week brings more bad news for Obamacare enrollees. Remember all those promises about how the Affordable Care Act would save middle-class American families thousands of dollars a year and it wouldn't impact our taxes? Yeah, we do too.
The Associated Press reports[1] however, that a lot of Obamacare customers will be left without a tax refund for 2014, or may have to pay even more money to the government. Specifically, the change will hit the millions of enrollees receiving taxpayer-funded subsidies who misstated or miscalculated their earnings. If their 2014 income turns out to be higher than they estimated when they signed up for subsidies, then the Internal Revenue Service (IRS) will seize a part, or all, of their refund to make up the difference.
Essentially, they'll be paying the government back for the subsidies they received. For Americans who have gotten a refund before and anticipate they may get one next year, it could prove to be a shock come next spring. The only way to avoid the hit is to notify the IRS as soon as you see changes in your income and report any increases.
We'll see how well that works.
All of this begs the question: is Obamacare really worth it? It's probably fair to say that many consumers weren't aware of the tax refund risk when signing up for Obamacare. Yet according to George Brandes, VP at Jackson Hewitt Tax Service, more than one-third of them will have to pay the government back. That's right; they will have to pay the government back.
According to a new Kaiser Health poll, most Americans are now second-guessing the wisdom of the Affordable Care Act; only 37 percent of Americans[2] currently support the law. Americans have good reason for buyer's remorse. The news about the bit out of their 2014 tax refunds is another nail in the Obamacare coffin.
---