Obamacare Double-Whammy: Fairness and Damaging the Law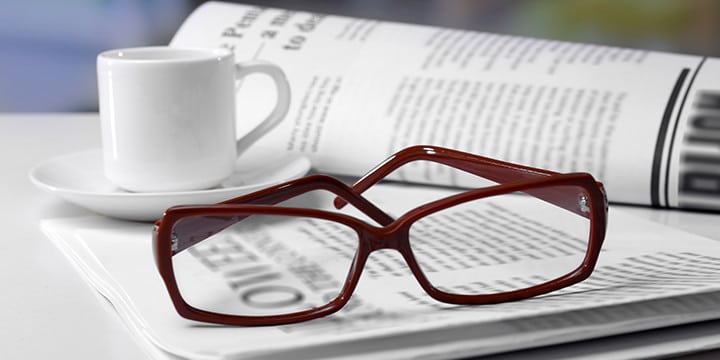 Last week, 10 Senate Democrats requested an illegal delay of the enrollment period for the Obamacare exchanges:
The argument by liberal think tanks, pundits, and intelligentsia is that the individual mandate is more important to Obamacare's survival and (scant chance of) success than the employer mandate. To individuals, it means saving the ideologically based law makes it acceptable to spare businesses at the expense of citizens. However, a growing number of Democrats in Congress may care more about their political survival than keeping Obamacare alive.
Now the insurance industry is crying foul:
Extending the enrollment period would have a "destabilizing effect on insurance markets," said Robert Zirkelbach, http://topics.bloomberg.com/robert-zirkelbach/ a spokesman for the Washington-based lobbyist group American's Health Insurance Plans. Allowing younger, healthy Americans to sign up later, as they probably would, means less revenue for insurers counting on those premiums to help defray the cost of sicker customers, threatening industry profits.
"If you can enroll at any point in the year, then you can just wait until you get sick," Brian Wright, an analyst with Monness Crespi Hardt in New York, http://topics.bloomberg.com/new-york/ said in a telephone interview. "This isn't the industry crying foul and exaggerating the issue, this is actually one of those issues where there is a well-grounded reason for the concerns."
Tea Party Patriots has been calling for a full delay of Obamacare for months, we prefer a full defund and/or repeal. The President's and Congress' delays and exemptions should apply to all Americans, not just the well-connected. However, extending the enrollment period is a tiny (and inadequate) step in the right direction. And as an added bonus, it just might speed the destruction of Obamacare before the law takes the country down with it.