Obamacare Destroys Decades of Doctor-Patient Relationships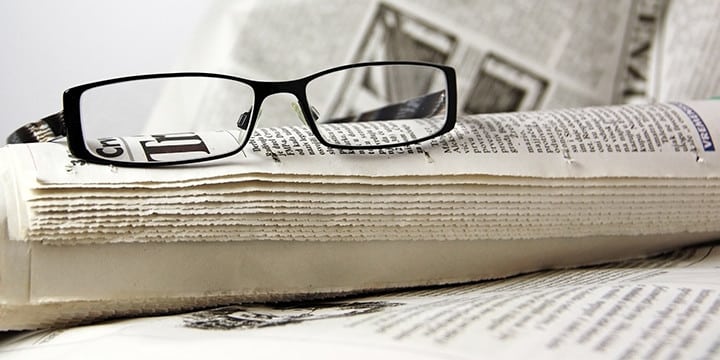 There are very few issues more personal than healthcare, which is why it can take people months, even years to find the right doctor. When they do, they are determined to keep them. Judy, a 72-year-old New York resident, had been happy for more than 20 years.
Judy was so determined to stay with this particular practitioner; she even followed her to other practices. Now, because of Obamacare, that relationship has been erased.
"I have gone to an OB/GYN in my area for years. I always went to their Physician Assistant and felt very comfortable with her as I have seen her for at least twenty years. I am 72-years-old, so I only go every two years to have a mammogram and a bone density test done. When I called to make an appointment, I was informed that because I don't go every year I am now considered a new patient, and they are no longer taking new patients on Medicare or Medicare Advantage. This has never been a problem in the past," Judy explained.
Judy's tragic account highlights the great schism that Obamacare is creating between doctors, patients and their sacred relationship. A number of seniors in New York are facing the same situation. UnitedHealthcare is terminating up to 2,100 doctors' contracts, which will affect 8,000 Medicare Advantage patients in the New York metro region alone.
"Dr. Jonathan Leibowitz, who serves 30 patients under Medicare Advantage at his Brooklyn practice, said he was blindsided by UnitedHealthcare's decision to give him the boot. "A patient can't see his doctor? What are they doing!" he asked.
UnitedHealthcare told Leibowitz that because of "significant changes and pressures in the health-care environment," he'd be getting the ax on Jan. 1.
Leibowitz's patients are furious. Alfred Gargiulio, who has cerebral palsy with a seizure disorder, has been seeing Leibowitz since 1993. "Obama had said I could keep my doctor. Now they're doing away with my doctor. They kicked him out! After two decades, that's not right. We love Dr. Leibowitz," said Gargiulio."
Puzzled by the new-patient stipulation, she wonders how much her Medicare Advantage coverage played a part. "Doctors are being dropped from Medicaid Advantage – a lot them in our area. I would not be surprised if that was the case [for me], because I have UnitedHealthcare."
Despite all of this, Judy still needed to get a mammogram and bone density test. She finally called her general practitioner, and they were able to order the test for her. What resulted from that was even more devastating – the mammogram revealed she had breast cancer. Not trying to dwell on the what-ifs, Judy wonders: could this have been detected sooner if she would have been able to see her original doctor?
With her recent diagnosis and the uncertainty of Medicare Advantage, Judy switched back to regular Medicare with supplemental Medigap coverage. "Thankfully, everything that happened with me was during the enrollment period, so I could switch," she confessed. "The $180 month extra for my Medigap is going to hurt, but I got to do it."
Judy knows how valuable the long-term relationship with her former practitioner was, "because they know your body and your history." What she can't comprehend is why seniors are losing the doctors they dearly rely on for medical care.