Obamacare: Creating Opportunities for Scams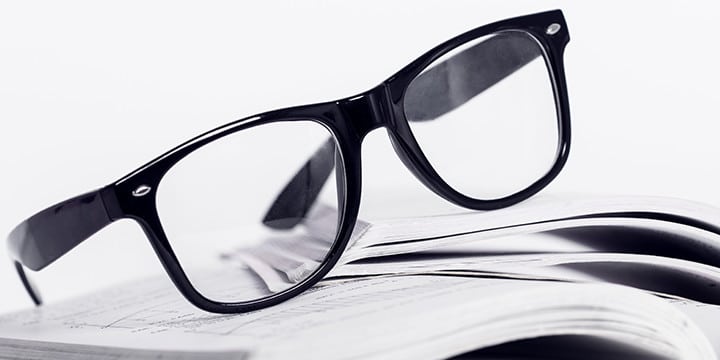 Since the Obamacare exchanges were launched, scams have been reported. Here are a few to watch out for to make certain you're not a victim.
Door-to-door salesman, as reported by the President and CEO of the Central Alabama Better Business Bureau:
"[They're] telling homeowners that they are with an insurance company or they are with Medicare and that [the homeowners] are going to have to have an . . . Affordable Care Act card" in an attempt to obtain banking information or Social Security numbers, Smitherman said.
"There are places where you can go for information [on Obamacare], but answering your door and talking to strangers about it is not one of them," he said.
Fake websites, as well as phone, fax, and phone. The Consumer Federation of America has some tips:
If you are eligible to sign up through the exchanges, the only money you will have to spend is on your monthly insurance bill. If anyone wants to charge you for helping you sign up, it's a scam.
And:
The government is not calling. Or sending emails. Or knocking on people's doors to sign them up for health insurance under the ACA.
Pennsylvania's Attorney General gave a series of tips, several of which repeat the above advice. Here is one of the most important:
Do not be influenced by the mention of special rates or discounts, as none exist beyond the cuts set by the marketplace.
Finally, Forbes has five scams to watch out for. Again, some are repeated above, but here are the unique ones:
The Better Business Bureau has issued a warning not to fall for the line that you need to get an Affordable Care Act insurance card in order to buy coverage.
"The simple fact is there is no Affordable Care card. It's a scam," says Carrie A. Hurt, president and CEO of the Council of Better Business Bureaus.
And:
According to a recent survey by Medicare prescription drug plan provider Express Scripts, 17% of Americans over 65 think the Obamacare exchanges might replace their Medicare plans.
Here's the reality: It's against the law for insurers to sell an Affordable Care Act health exchange policy to anyone on Medicare…
Unfortunately, with the Obamacare exchange launch going poorly, people are taking advantage. This is already proving costly to the American people – another consequence of a law so large and complex even Congress doesn't understand it, never mind Average Americans, trying to make sense of the 2,700 page law.