Obamacare Coverage: Less is More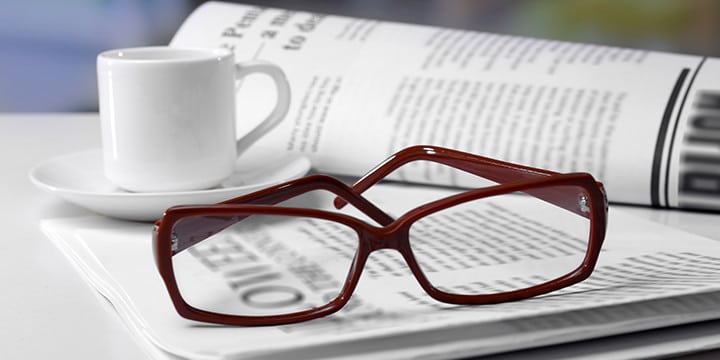 Millions of Americans like Lori from Idaho are learning firsthand that they will be paying more for less healthcare coverage – compliment of Obamacare.
"We have had individual health policies since 2007. In 2009, we each had to raise our deductibles from $1,500 to $5,000 to maintain about the same monthly premium.  Last year our healthcare premiums rose $1,700 for the year. This year they are rising another $1,500 this year. We are on a fixed income, though not yet eligible for Medicare.  We are trying to contribute to our HSAs, but the rising premiums reduce that effort," explained Lori.
The mounting frustration against rising costs has left the Administration no choice, but to backpedal on their previous promise of lower premiums, which became a mantra during the legislative pitch. However, even their "admission" comes with political spin as seen by HHS Secretary Sebelius' recent comment in Miami.
"There are some individuals who may be looking at increases. I think you cannot make a statement based on cost unless you compare what they had to what they're going into," Sebelius stated.
Like receiving completely useless benefits? Lori asked what many of us are wondering, "Why do we have to pay for services we don't need, such as birth control?" The justification of higher prices for enhanced coverage only works if the added benefits are of value or use. Forcing older Americans to pay more for benefits like birth control and maternity care and saying "it's better" care does not an improvement make.
Lori and her husband aren't the only ones in their family facing premium hikes. Their daughter in California, who works two part-time jobs and receives no health benefits, is seeing an increase.
"Her premiums – they have risen moderately. They went up about $30 a month, and now they are going to go up another $40. $70 all together over the last two years. But, when her premium increases in February, her deductible will double to $6,000 and her co-pay will go from $30 to $65. Also, the medication/drug coverage is not as good," Lori shared.
Due to their daughter's limited means, Lori and her husband have helped their daughter pay for her premiums. Unfortunately, these higher co-pays along with a decrease in drug coverage will add a new layer of financial struggles for her. But remember, these pricier plans are supposed to be better. The question is: according to whom, the family using the services or a political bureaucrat?
In 2014, Lori and her husband will face a new set of problems as their policy from Regence BlueShield will be discontinued. Confessing she wants no part of Obamacare, she is looking into alternative solutions for coverage like the various healthcare cost-sharing ministries available on the market.
"It is difficult to make good decisions because the law is constantly being changed," Lori admitted.
With the law undergoing 30 changes already – nearly half of them stemming from administrative actions, it is hard to say what Obamacare will look like in 2014. One thing is for sure, the spin will continue in an effort to undermine Lori's story and many others regarding the truth about Obamacare.