Obamacare co-op suing Obama administration for $5 billion – and it just might get the money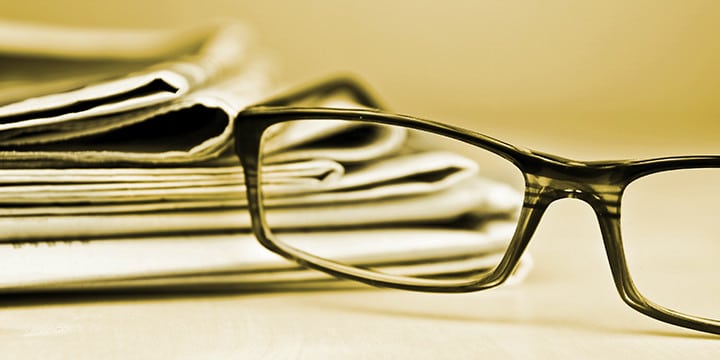 Health Republic Insurance of Oregon, one of nearly two dozen co-ops created under Obamacare and which participated in the Obamacare risk-corridor program – a program in which co-ops are reimbursed federal funds for incurring high claims costs – is suing the Obama administration for $5 billion and could circumvent Congress to get it.
The Daily Signal has the scoop:
According to legal experts, if the Obama administration decided to settle its class action lawsuit with Health Republic Insurance of Oregon, one of 23 co-ops started under Obamacare, and other insurers for all or part of the $5 billion it's seeking, the money would come from the Judgment Fund, an indefinite appropriation created by Congress and administered by the Department of Treasury.

Health Republic Insurance of Oregon's lawsuit was filed on behalf of insurers participating in Obamacare's risk corridor program, and specifically those who did not receive the full amount of money requested through it.

"In this case, the argument is the statute requires the government to pay out for the risk corridors, but Congress refused to appropriate the money to do that and therefore the court is going to have to award a judgment since the administration, under the direction of Congress, is violating the law," Timothy Jost, a law professor at Washington and Lee University School of Law, told The Daily Signal of the lawsuit.
Obamacare is a nightmare and has put taxpayers on the hook for government officials' failures. Click here to help Tea Party Patriots encourage lawmakers to fully repeal Obamacare – stat!