Obamacare claims seventh GOP state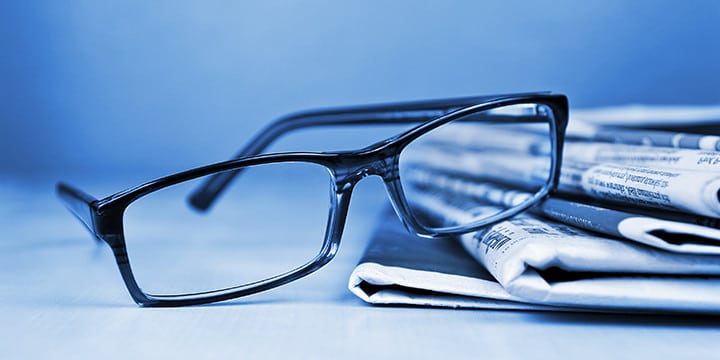 Yesterday, New Jersey Governor Chris Christie brought New Jersey on board with the Medicaid expansion aspect of Obamacare. According to Huffington Post, Christie did so because his state's poor citizens would receive a great deal of help:
Christie, a potential 2016 presidential contender who is up for reelection this year, defied conservative opponents of Obamacare by embracing one of its key components when he announced his plan to the Democratic-controlled state legislature in Trenton.
"After considerable discussion and research, I have decided to participate in Medicaid expansion under the Affordable Care Act. While we already have one of the most expansive and generous Medicaid programs in the nation, including the second highest eligibility rate for children, we have an opportunity to ensure that an even greater number of New Jerseyans who are at or near the poverty line will have access to critical health services beginning in January of 2014," Christie said.
Expanding Medicaid in New Jersey would provide new health care coverage to an estimated 291,000 people through 2022, according to an analysis released by the Urban Institute and the Henry J. Kaiser Family Foundation in November. New Jersey would spend an additional $1.5 billion and receive $15.4 billion from the federal government to finance the expansion during that time period, the report predicted.
The health care reform law calls for Medicaid coverage to be available to anyone who earns up to 133 percent of the federal poverty level, which is $15,282 for a single person this year.
Governor Christie, whose pre-election praise of President Obama for the latter's Superstorm Sandy response was widely derided by conservatives, says he is doing what is best for his state, his opinion of Obamacare notwithstanding:
"I am no fan of the Affordable Care Act. I think it is wrong for New Jersey and for America. I fought against it and believe, in the long run, it will not achieve what it promises. However, it is now the law of the land and I will make all my judgments as governor based on what I believe is best for New Jersey," Christie said on Tuesday.
For a governor who is allegedly fiscally conservative, this decision is a poor – and fiscally liberal – one. Rather than encourage the President and Congress to push for tax reform and deficit reduction to grow the economy, which would naturally diminish the number of poor people in New Jersey, Governor Christie is supporting putting more people on the government's dime. Additionally, this will add nearly $17 billion to state and federal spending over the next decade – money the federal government certainly doesn't have.
Beyond the policy disagreement, however, this decision by Governor Christie is also a bad one politically. Not because it will basically destroy his chances at winning a GOP primary in 2016, and not because it was likely one of a few reasons he was not invited to speak at CPAC this year. Most importantly, Governor Christie's decision to support the Obamacare expansion of Medicaid  gives the media carte-blanche permission to undercut the growing opposition to the monstrosity that is Obamacare. For example, without this announcement much of the political news of Tuesday might have focused on the Government Accountability Office's new estimate showing "Obamacare will increase the long-term federal deficit by $6.2 trillion."
Governor Christie has joined seven other Republican Governors in undercutting the loyal Republican opposition to Obamacare and empowering one of the worst laws in modern American history. He would be wise to reconsider this decision, especially as the news about Obamacare gets worse.