Obamacare: An American Horror Story.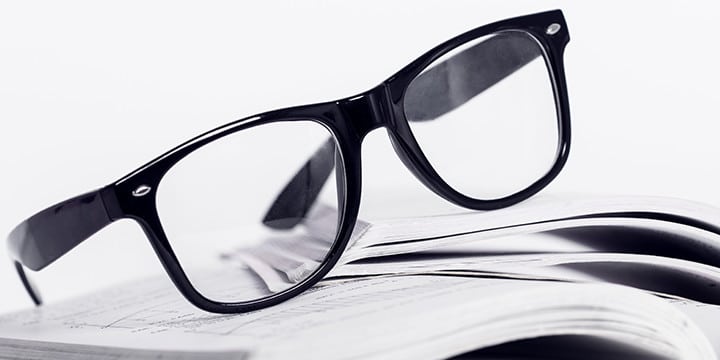 More bad news about Obamacare. A recent New York Federal Reserve survey [1] reveals that employers are choosing to hire more part-time workers rather than full-time workers because of the rising health care costs of Obamacare. Moreover, that same survey showed that business are still being hit [2] with a 10 percent increase in the cost of their health insurance plans. Companies saw similar increases last year.
Meanwhile, an audit released this week [3], shows that the Internal Revenue Service collected far less revenue from Obamacare's medical device tax than projected . In the first half of 2013, the tax brought in $913 million – about 75 percent of the total amount it was supposed to collect. Apparently, the IRS is having trouble identifying which manufacturers are supposed to pay it.
According to another report, increased costs due to Obamacare are changing how employers approach the hiring process. Why hire one full-time employee when you can hire two part-time workers and avoid paying for costly health care benefits? If you're focused on turning a profit, like most good businesses are, they answer is pretty simple – let the federal government or the worker pick up the tab.
These latest headlines are just more of the same. Indeed, stories about the problems with Obamacare are so similar and predictable they are difficult to even notice. Every day there's another horror story about someone getting turned away from treatments, losing their doctor, facing expensive new costs, or all of the above. They all fall under the same, simple category: "Obamacare is bad for America."
Americans are struggling under Obamacare. When the government slaps businesses with so many new regulations and costs, it's impossible for workers at all income levels to not be effected. The simple truth, however, is that there's no fix for Obamacare. It must be repealed for the good of the country.
---