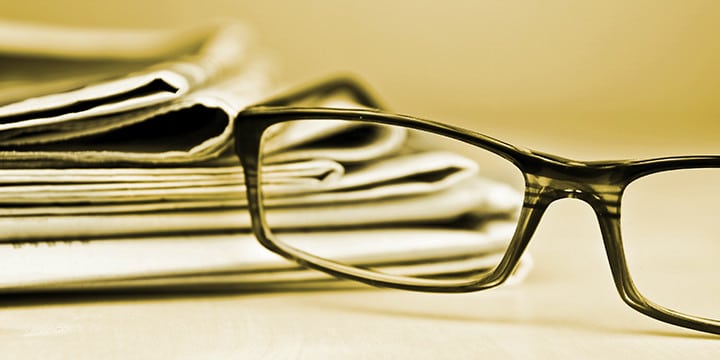 Remember when people could keep their insurance if they liked it? Thanks to Obamacare, the University of Virginia is proving the President wrong in a number of ways:
Impact of Health Reform
Provisions of the federal Affordable Care Act are projected to add $7.3 million to the cost of the University health plan in 2014 alone. Federal health care reform will create new costs related to the "individual mandate" that requires all Americans to have health care coverage (or pay a penalty).
In future years, U.Va. could face millions more in taxes through the act if the cost of its plans passes certain thresholds.
"Ironically, by providing generous benefits, the University becomes exposed to a federal excise tax known as the 'Cadillac tax,'" Carkeek said.
Effective in 2018, the 40 percent tax would apply to the cost of an individual plan with average premiums per employee topping $10,200, or $27,500 for a family plan.
If the University made no changes to address rising costs or the impact of the Affordable Care Act, employee premiums would have risen a projected 12 percent to 13 percent this year.
It's not just employees facing changing circumstances:
Working spouse provision: Starting Jan. 1, spouses who have access to coverage through their own employer will no longer be eligible for coverage under U.Va.'s plan. Spouses who do not have coverage elsewhere can remain on the employee's plan, and coverage of children is not affected.
It's not just the university (emphasis added):
A memo from UPS to its employees says that increased health care costs "combined with the costs associated with the Affordable Care Act, have made it difficult to continue providing the same level of health care benefits to our employees at an affordable cost."
Many companies already add hefty surcharges to provide coverage for employees' spouses, but like UPS, more businesses are beginning to drop spouses altogether, the report says.
Even those who are getting jobs are being harmed by Obamacare:
Faltering economic growth at home and abroad and concern that President Barack Obama's http://www.reuters.com/people/barack-obama?lc=int_mb_1001 signature health care law will drive up business http://www.reuters.com/finance?lc=int_mb_1001 costs are behind the wariness about taking on full-time staff, executives at staffing and payroll firms say.
Employers say part-timers offer them flexibility. If the economy http://www.reuters.com/finance/economy?lc=int_mb_1001 picks up, they can quickly offer full-time work. If orders dry up, they know costs are under control. It also helps them to curb costs they might face under the Affordable Care Act, also known as Obamacare.
In other words:
1) Spouses are facing lost health insurance
2) Employees are losing health insurance
3) The economy at large is being harmed
4) Parts 1-3 are happening because of Obamacare
It's past time for Congress and the President to delay this monstrosity.