Obama to circumvent courts to push amnesty program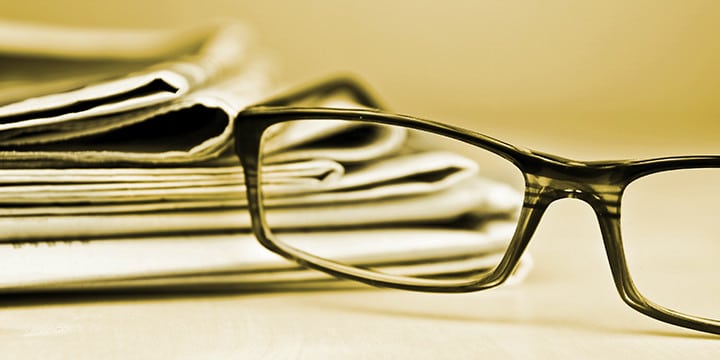 A recently obtained Department of Homeland Security memo reveals the Obama administration is planning to ignore a district-court order against handing out temporary work permits to so-called deferred-action beneficiaries, a.k.a. illegal immigrants.
Fox News has the details:
President Obama appears to have a backup plan in case federal courts keep blocking his 2014 executive actions to provide work permits for millions of illegal immigrants and allow them to avoid deportation, according to a leaked Department of Homeland Security document.

The document was obtained by the Immigration Reform Law Institute and first reported by The Hill newspaper.

According to the internal memo, the administration is floating four options for dealing with an uncooperative court system — including one giving so-called Employment Authorization Documents to "all individuals living in the United States," including illegal aliens, visa-overstayers, and H-1B guest-workers. A narrower option would give them only to those in the U.S. with unexpired non-immigrant visas.
Obama's executive overreach on immigration is astounding but business as usual for the president. Click here to get involved and help us fight government overreach!