Obama Supporters Becoming Collateral Damage to Affordable Care Act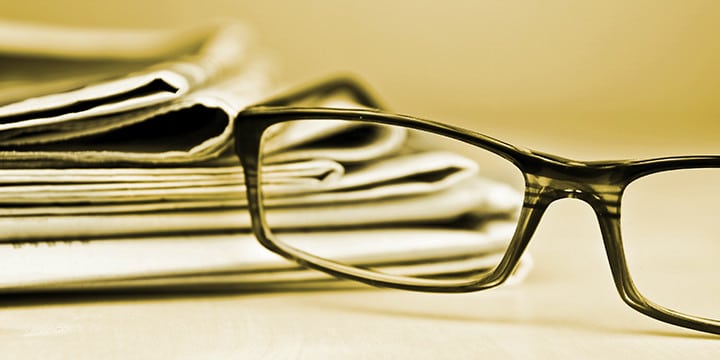 Policy cancellations, enrollment frustration, cut in work hours, loss of wages – the fury continues to mount against Obamacare as more people become collateral damage in the Administration's healthcare 'train wreck.' That anger is causing disenchanted Obama supporters to make more than a policy change.
Jocelyn, a New Hampshire resident whose hours were cut at Home Depot due to Obamacare, candidly shared her thoughts.
"In 2008, I voted for the President, believing he would help America. I thought he would be the future of hope and change. It turns out that did not happen. It was just a lie. Once he passed healthcare in 2010, I could not vote for him in 2012."
Jocelyn feels the Administration forced healthcare down the throats of the American people, now she is reaping its ill benefits. "I am not making the kind of money that I used to in the past. The new healthcare law is hurting me financially," she explained. "I could never trust another Democrat."
Diagnosed with an illness in 2011, she is also worried that she will not be able to keep her own doctor in the future under Obamacare.
Jocelyn is not the only one feeling betrayed these days by empty promises. The Seattle Times reported on how Bill Fullner reached his breaking point with the new healthcare law:
"It started with the letter from his health-insurance company informing him it was canceling his plan and offering him a new one that's nearly twice as expensive. Then the 60-year-old retiree from Mount Vernon heard about more people like himself with canceled plans and soaring premiums. Finally, he spent hours on the phone and computer trying — and failing — to find a new option that he likes.
"This whole experience has converted a lifelong Democrat into a foot soldier for the Republican Party," Fullner said.
He's not alone in his frustration. In Washington, most of the 290,000 people covered by insurance plans they purchased on the individual market received letters this fall telling them that their plans are going away."
Cathy Wagner of Colorado, an Obama supporter and a champion of the new healthcare law, told CBS Channel 4 of Denver the following about her cancellation:
"I was really shocked … all of my hopes were sort of dashed," Wagner said. "'Oh my gosh President Obama, this is not what we hoped for, it's not what we were told.' "
She was shocked further to learn that for the same coverage she would pay 35 percent more and have a higher deductible.
"Our premium for next year is going up to over $1,000 a month for two of us and we're two fairly healthy individuals," Wagner said."
The toxicity of Obamacare is running deeper than cancelled policies. This law is hurting Americans and denying them real healthcare reform they can believe in.