Obama should explain why he broke the law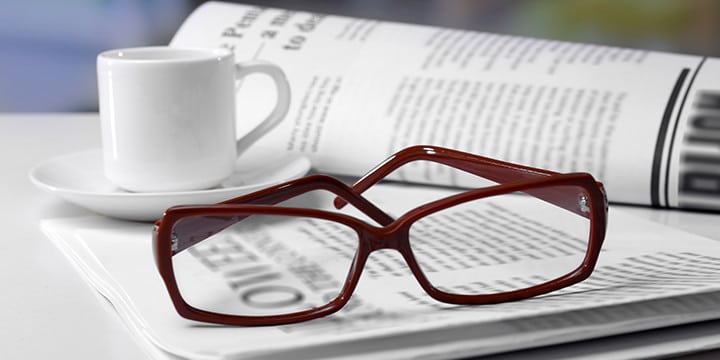 President Obama defiantly said on Thursday that he will not make any apologies for approving the prisoner swap for Sgt. Bowe Bergdahl in exchange for five terrorists held at Guantanamo Bay.
"We saw an opportunity and we seized it. And I make no apologies for that," said the president at a press conference in Brussels on Thursday. "We have a basic principle: we do not leave anybody wearing the American uniform behind."
President Obama may not feel like he needs to apologize, but as Commander in Chief, he owes the American public some answers. Not only is President Obama accountable to the American people, he's also accountable to Congress. We know he did not follow the law and give Congress 30 days notice before releasing five hardened terrorists. Yet it seems as though President Obama is so insulated in his White House bubble, he either doesn't realize that his unilateral action has angered members of Congress, and confused the American people, or care about doing so.
At Tea Party Patriots, we believe the rule of law must be followed. The law, in this case, is clear. The President must notify Congress of a prisoner exchange. The administration's excuse – that it needed to act immediately because Bergdahl's health was in imminent danger – doesn't pass muster.
Whether or not the exchange for Bergdahl was the right thing to do, the president's consistent end-runs around Congress will inevitably have consequences. Apologies may not mean anything, but there's little to indicate that the White House, if given the opportunity, would do anything different in the POW swap. In the Obama administration, the rule of law, apparently, isn't worth defending.