Obama, press honeymoon is over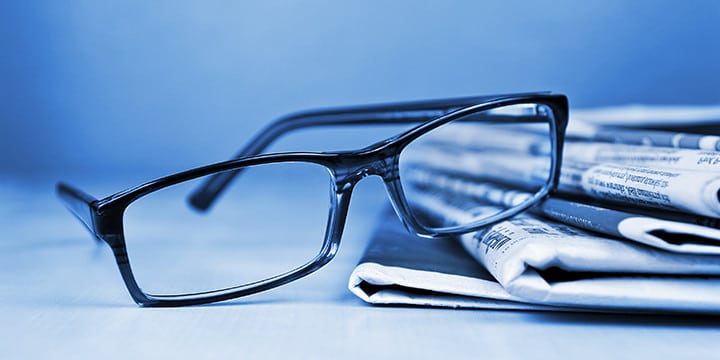 President Obama is losing his edge with the press.  The one-time media darling is now taking some heat over his administration's lack of transparency and for freezing out and cracking down on reporters.
A coalition of free press and First Amendment groups is going after the administration[1] by releasing a trove of critical letters, petitions, and statements.
Last month, another three dozen groups wrote to the White House with concerns about censorship throughout government agencies. In response, White House Press Secretary Josh Earnest said the president was "unwavering" in his dedication to transparency. Unfortunately for Earnest, no one bought it.
For example, Society of Professional Journalists President Avid Cuillier released a statement just last week criticizing the White House for "excessive message management and preventing journalists from getting information on behalf of citizens." He went on to call Earnest's comments "typical spin and response through non-response."
On Thursday, groups including the Committee to Protect Journalists and the Freedom of the Press Foundation, planned to present the administration with a petition signed by 100,000 people calling for the Justice Department to halt its legal action against New York Times reporter James Risen.
Risen detailed[2] a botched Clinton-era CIA operation in Iran in 2005, and has faced legal troubles ever since. Obama's DOJ is now going after him with a vengeance, trying to force him to testify about his sources for the story.
Risen is only one example, however. Previously, it was revealed that the Justice Department had not only wiretapped phones at the Associated Press, it had – in shocking display of abuse –also seized email and phone records[3] of Fox News reporter James Rosen.
President Obama of all people should know that if he's losing his popularity among members of the press, his administration is in dire straits. We're certainly not going to oppose the media's new-found distrust of the Obama Administration, but it certainly represents a new low for this White House. The honeymoon period for Obama and his admirers in the press, it seems, is finally over.
---