Obama makes sure we "feel the pain"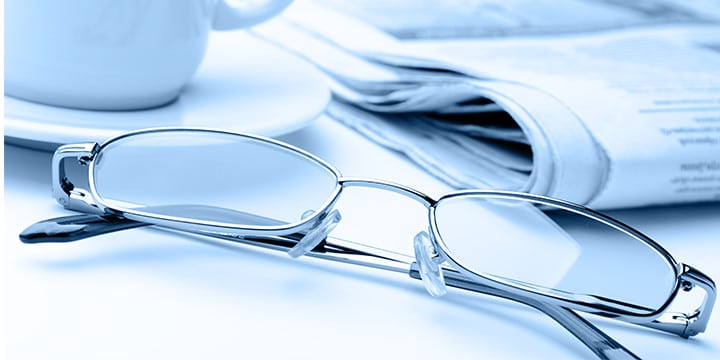 Yesterday, Huffington Post reported sequestration is weakening public defenders across the nation:
As the effects of sequestration take hold, one of the most harmed professional groups has been federal public defenders. The federal public defender system has been forced to absorb an estimated $43 million cut this year alone.… Unlike many other federal agencies, the majority of the budget for federal public defenders' offices goes toward salaries and rent, meaning that sequestration is having a direct impact at the human level.
In the Northern District of Texas, an appellate lawyer described by his boss as one of the "best and brightest" in the district is leaving the job he loves at the end of the month. Richard Anderson, the top federal public defender in the district, said an "outstanding" young lawyer with four children is leaving his office because he couldn't afford a 25 percent pay cut.
"I have spent the last seven years really investing in the legal acumen of my office. To see that start to disintegrate…" Anderson said. "I have already moved from infinite rage to some sort of degree of quiet acceptance on my grief cycle, but I hope that articles will shine a light where we can get some relief."
Anderson called his budget "incredibly lean" and said that "almost all" of it was tied up in either salaries or rent.
The dramatic cutback with which Anderson and others have to contend in the wake of sequestration won't leave indigent defendants without legal representation — the federal public defender system, which provides legal representation to such defendants accused of felonies, will go on. But it will be far more dependent on private attorneys with limited experience in federal court proceedings to pick up the slack through pro bono work, a development that could severely hamper the legal defense process.
Of all the "sky is falling" claims by opponents of sequestration, this could be the most legitimate. According to a Reason Magazine article in 2011, public defenders are vastly overworked, and thus are often unable to properly represent indigent clients:
The Sixth Amendment guarantees criminal defendants the right to counsel, but that does not mean all defendants receive good representation. Too often, their defense is not even minimally adequate.
….
Public defenders are often forced to take on caseloads heavier than any lawyer can competently or ethically handle. According to a 2005 report commissioned by the Missouri Bar, caseload, more than any other factor, determines which public defender offices do good work and which do not. No lawyer, no matter how skilled, can do a competent job on 200 felony cases a year. In some public defender offices, the caseload is more than twice that.
If public defenders were overworked in 2011, they are certain to be further overworked as sequestration takes effect (assuming budget growth has been minimal). Yet to blame sequestration is to ignore the real culprit – President Obama's priorities. From Senator Tom Coburn (R-OK) earlier this week:
"When he said he wanted sequester to hurt, he meant it. Because I said, 'I'll lead the charge to get you the flexibility to make sequester work.' He said, 'I'll veto it.' I said, 'You can't mean that.' He said, "I do.' He said, 'It's going to be painful. I'm going to teach you guys a lesson in terms of we're not going to cut the size of government, because the government isn't the problem. (Not enough) revenue is the problem.'"
And herein lies the problem. Recently, Senator Coburn outlined close to a score of wasteful spending cuts that could replace harmful cuts like those to tuition assistance for the Marines and Army. One of those wasteful programs spends $830 million through the Department of Homeland Security to protect the Keene, NH Pumpkin Festival. That would save the public defender cuts almost 20 times over.
The mainstream and liberal medias will continue highlighting sequestration as a problem facing the country. It is important Tea Party activists keep our family, friends, and neighbors focused on the truth – the problem is we are spending too much money badly, not that sequestration is cutting too much.
Oh, and in case you can't convince your friends President Obama is intentionally making sequester hurt, feast your eyes on this:
On Barack and Michelle Obama's schedule for today, this event is listed:
7:30PM           THE PRESIDENT and THE FIRST LADY host a concert celebrating Memphis Soul music as part of their "In Performance at the White House" series; THE PRESIDENT delivers remarks
As the White House has previously announced, Justin Timberlake (who will be making his White House debut), Al Green, Ben Harper, Queen Latifah, Cyndi Lauper, Joshua Ledet, Sam Moore, Charlie Musselwhite, Mavis Staples, and others will be performing at the exclusive event.
But it's going to be streamed to the troops, so it's clearly worth spending taxpayer dollars on. According to the President, soul music for the troops is more important than a college education.