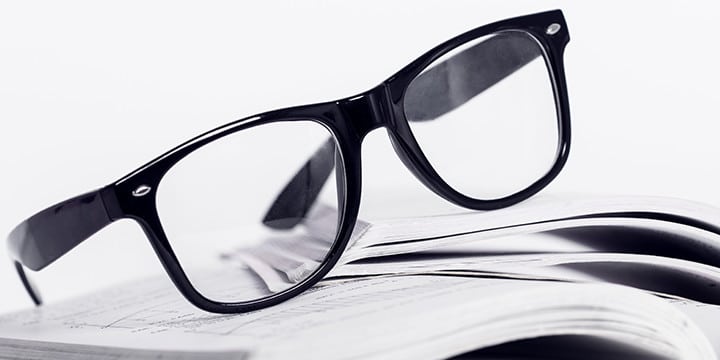 Over the last couple of weeks, Jon Stewart has garnered a great number of conservative fans for his hammering of HHS Secretary Sebelius and another segment of his show dedicated to how the Obamacare website is falling apart.
Last night, he dedicated almost 15 minutes of his show to bashing both parties in Congress, the President, the Obamacare website, and the NSA's spying on Germany's Chancellor Angela Merkel.
While some of the content is questionable in nature – some language may be unsuitable for children – the political content is pure gold. Stewart skewered the absolute ridiculous nature of everything that is wrong in Washington. Three examples:
He poked fun once again at how the President is allegedly uninformed about what goes on in his own Administration, including spying on Merkel and not knowing about Obamacare's terrible rollout.
He pointed out how both parties in Congress make factually inaccurate, politically inane comments even when discussing serious matters. One Republican Congressman, for example, seemed more concerned about apologies than results. Four Democrats made sure to rhyme the same cliché in defending Obamacare.
Finally, the most noticeable change on the Obamacare exchange website is a change in the home page picture, nothing related to functionality has been fixed.
When he interviewed Sebelius, Stewart said he was disappointed about the failed rollout for different reasons than conservatives – while we want Obamacare to fail, he wants government to prove it's competent at a great deal of responsibilities. Despite our ideological disagreements with Stewart, we agree on one thing: Washington is full of the wrong people. It's time to change that.