Obama appointments declared unconstitutional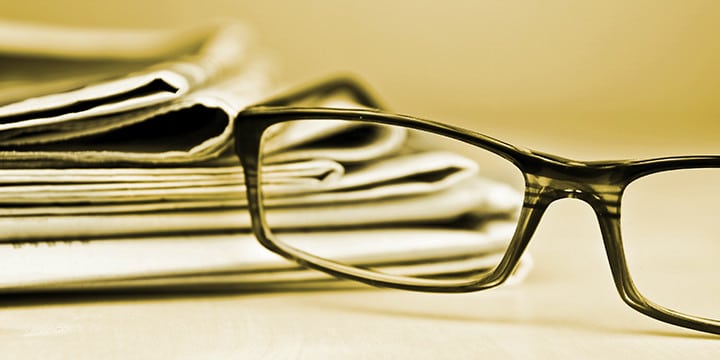 In 2012, President Obama created a substantial controversy when he made several appointments to the National Labor Relations Board in violation of the Constitution. Today, it was reported the U.S. Court of Appeals for the D.C. Circuit ruled in favor of the Constitution and the American people:
The U.S. Court of Appeals for the D.C. Circuit says Obama did not have the power to make recess appointments last year to the National Labor Relations Board.
Obama claims he acted properly because the Senate was away for the holidays. But the court says the Senate technically stayed in session when lawmakers gaveled in and out every few days for so-called "pro forma" sessions.
Pro forma sessions are essentially mini-sessions, where Congress is only in session for a few seconds or minutes. No legislative work is done. They are held every few days in order to prevent a President from declaring recess appointments, as was the case in 2012. As the Court rightly found, the President's appointments did not take place in a congressional "recess" due to the pro forma sessions.
The Administration is expected to appeal to the Supreme Court, but for now activists should cheer the fact that the Constitution was upheld. Make sure you thank Mark Levin's Landmark Legal Foundation for this victory — they were one of the litigants in the case.
The entire ruling can be seen here.