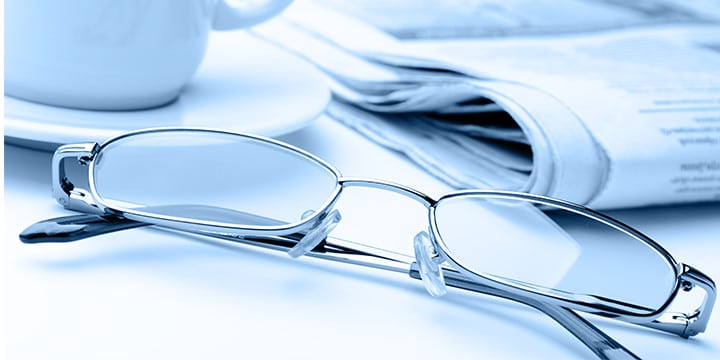 Last Thursday, the family of Major General Harold Greene laid him to rest[1] in Arlington National Cemetery. Greene, 52, was killed in Kabul[2] on August 5 when an Afghan soldier opened fire on a group of military officials. Greene, who is the first U.S. General to be killed in combat since the Vietnam War, was in Afghanistan to oversee the training of Afghan troops.
Noticeably absent from Greene's funeral last week, however, was President Obama and Vice President Biden. Both were too busy vacationing to pay their respects at the funeral of Major General Greene. Obama was on the golf course as the funeral took place, playing some rounds with Valerie Jarrett's cousin Cyrus Walker, a former lobbyist, and Ambassador Ron Kirk, among others.
The disconnect here is shocking.
We don't think it's too much to expect the Commander in Chief to attend a funeral like the one that took place in Arlington last week. It's no secret that President Obama seems to begrudge his role as commander of our nation's military. His foreign policy is, quite literally, all over the map. And the rest of the world knows it.
Moreover, with turmoil in the Middle East, Ukraine, West Africa, and Gaza, what better way to show strength and solidarity with the American people than to pay respects to the highest-ranking commander killed in decades?
What we're calling for is not a photo-op, but rather the kind of unifying, strong presence the country needs right now. Obama's absence was not only shocking, but downright disrespectful. We expect more from our Commander in Chief. Sometimes, it's time to put away the golf clubs.
---