Obama Administration Recycling Sequestration Boogeyman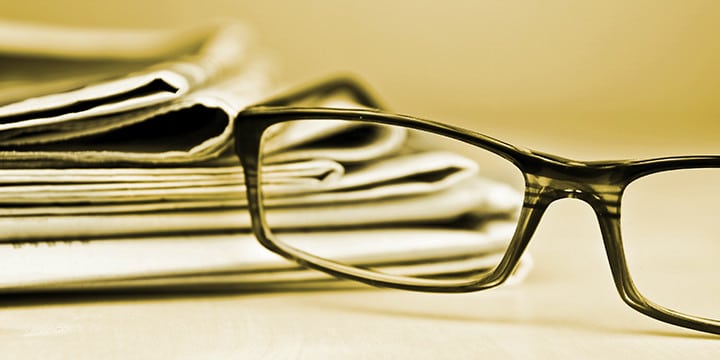 It's happening again – the White House is using sequestration to discomfit the American people, not conduct real prioritization of overspending.
First, the lesser of the two offenses: President Obama's Administration is thinking about cancelling the July 4th fireworks on the National Mall. Like the cancellation of the public White House tours, it's largely a move designed to annoy the public and bring pressure against Congress to overturn sequestration. No real harm – fireworks are hardly worth deficit spending
Worse, though, is this:
Furlough letters are going out to civilian employees who care for the nation's wounded warriors at Walter Reed National Military Medical Center in Bethesda.
Hospital officials have confirmed that some employees have already received notice that they'll be furloughed without pay for 11 days – one day a week for the next 11 weeks.
Other employees will be getting their letters soon.
Walter Reed says it's not yet able to say exactly how many hospital employees are being furloughed — or how this will impact patient care.
Apparently, uniform envy is more worthy of your tax dollars than our veterans – many of whom were injured in conflicts current Members of Congress and the last two White Houses approved or escalated.
With all the overspending in Washington, slowing the growth of spending in any number of departments is a simple matter. Through eliminating duplicated programs, it's been proven that sequestration-level cuts are possible without reducing any services to the American people. This Administration is clearly more dedicated to making sequestration hurt  than anything resembling budget discipline.