Obama Administration kinda-sorta apologizes to the federal judge it lied to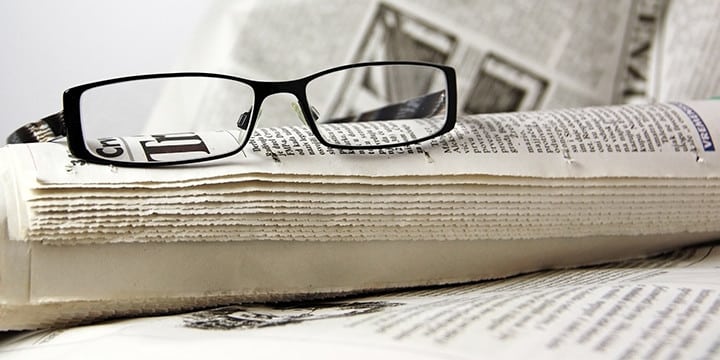 It's a little too late for sorry. Nonetheless, the Obama Administration says it "deeply regrets" lying to a federal judge about the president's executive amnesty.
"The Government deeply regrets not only the confusion that these statements created, but that it did not recognize the prospect of confusion earlier," said Department of Justice, according to Breitbart News [1]. "But the miscommunications were not the product of bad faith, and they do not warrant sanctions or further discovery."
The half-hearted apology comes after DOJ attorneys misled U.S. District Judge Andrew Hanen about the implementation of the amnesty programs – specifically about its start date. It wasn't until Judge Hanen issued an injunction to stop Obama's unilateral amnesty that DOJ attorneys admitted that – surprise! – they had already started expanding the Deferred Action for Childhood Arrivals (DACA) program.
In other words, DOJ's semi-apology is too little too late. Before fessing up to the judge, Obama's DOJ had already granted about 100,000 DACA applications.
As National Review [2] noted in March, "If the government's attorneys did not willfully deceive, then the only credible alternative explanation is staggering incompetence – which should be alarming in its own right." As of late March, 26 states had filed a discovery request for federal documents, and Judge Hanen was considering official sanctions against DOJ; both of which, DOJ seems to be heartily against.
Still, this is Obama's DOJ, after all, and precedent says this administration's well of good faith is running dry.