Obama Administration hit with transparency lawsuit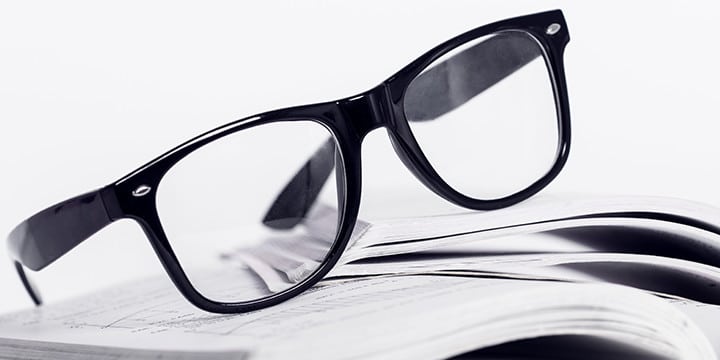 It's time for the "most transparent administration" in history to once again dust off its law books. On Monday, the government watchdog group Cause of Action filed a lawsuit [1] against 10 cabinet agencies, the Internal Revenue Service and the White House Office of Management and Budget.
The group says it is suing the Obama Administration for allegedly using improper means to delay Freedom of Information Act requests. The allegation is based on a 2009 White House memo instructing all agencies to consult with the White House Office of General Counsel on all FOIA requests.
When Cause of Action followed up with more FOIA requests seeking details of that review process, it took agencies up to eight and 14 months to respond. While review processes are nothing new, the lawsuit argues that the scope of review has expanded drastically under President Obama.
Ironically enough, the lawsuit comes on the heels of White House Press Secretary Josh Earnest saying over the weekend [2] that the president is "committed to a transparent and open government and has taken unprecedented steps to ensure that members of the public have access to information."
Diplomatically put, this is more commonly known as crapola. Since day one, the Obama Administration has struggled to follow through on the president's transparency promise. From laws and executive orders being written behind closed doors, to harsh crackdowns on reporters and leaks, this White House has been anything but committed to open government.
This latest lawsuit is an attempt to obtain a court order compelling each institution to make a final determination on document requests in 30 days. Here's hoping they succeed in a court of law.
---