Norm Dicks calls it quits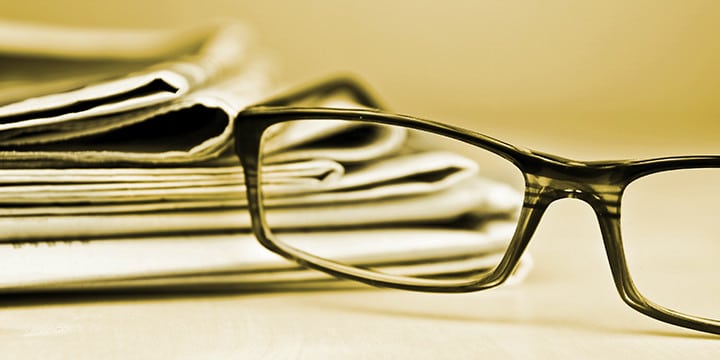 There has been a rash of articles lately about possible favoritism by Washington D.C. lawmakers for earmarking millions of dollars for agencies run by family members.
One man that has drawn fire is Norm Dicks, 71, (WA. D.) Journalists and the Dicks family have parried back and forth in The Washington Post, The Bellingham Herald, Citizen Review Online, The Seattle Times, and others. Some are critical of the veteran politician from the Puget Sound but most defend him.
The fact is Norm is a very experienced politician and he knows how to pull strings and make things happen. He has been doing it since 1976. His concern for a clean Puget Sound is also well documented. Norm's son David has the same passion for a clean Puget Sound and became the Executive Director of a State Agency called the Puget Sound Partnership in 2007. As Chairman of a congressional subcommittee that had access to federal funds for environmental projects in his district, Norm was able to direct a 1.82 million dollar earmark to Puget Sound Partnership and over 14 million dollars in grants and other funds.
When the GOP gained the majority in congress in 2010, Norm lost his leadership of the environmental subcommittee and at that time, his son David stepped down from his position at Puget Sound Partnership. Regarding the funds directed to his agency by the subcommittee that his father chaired, David Dicks said, "He didn't do it for me; he did it because he cares about Puget Sound and he finally had the ability to do something about it."
"Your kids are going to do things that you have been involved with. I don't think there was a conflict. We are all trying our best to restore Puget Sound. This is a very important issue for the people in my state. This isn't about me or my son." Norm Dicks said.
Greg Woodworth, President of the Tacoma 912 Project said, "It makes perfect sense that Dicks would put his son in charge of a Public-Private Partnership that would funnel money from the EPA to various environmental groups around his congressional district. Norm is funneling the pork to where it will help the most to keep him in office. With the "green" mentality of many of the voters in this state, anything that appeals to the tree-huggers will guarantee good press from the liberal media in this region."
Congressman Dicks has now announced that he will not run for re-election again. Many in the Puget Sound area will be sad to see his position taken by another. Political pundits are speculating on what Democrat will fill the big hole left in Congress when Norm is gone.
Jesse Young, GOP Candidate for the WA. 6th Dist. said, "I want to thank Congressman Dicks for his many years of public service. As he begins to chart a new course in life, I also extend my best wishes for health and prosperity in his future endeavors. Enjoy your family Congressman Dicks, and thank you again for your service.
As for the future of the 6th district, I look forward to sharing our plans for effective job growth and fiscal responsibility within the district and in our nation's capital. I am also excited to engage the people of this wonderful district and share my vision for how we can position ourselves to be at the forefront of economic recovery and prosperity."
By Larry Killion, TPP Citizen Journalist